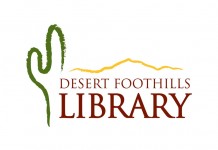 The Girl Who Was Too Beautiful for Hollywood Saturday, April 7th, 11 a.m. - Noon Sherri Snyder portrays legendary silent screen siren Barbara La Marr in...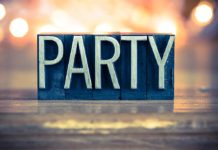 Celebrate Community Spirit at the Block Party Fundraiser at the Desert Foothills Library on March 25, from 1 to 4 p.m. Guests will delight...
GET SONORAN NEWS IN YOUR INBOX
READ OUR SPECIAL RODEO DAYS EDITION
CAVE CREEK – You're probably not thinking about your air condition unit at this moment, but rest assured, Desert Foothills Air Conditioning and Heating...
CAREFREE – Well into its third year and Revital-AZ Laser & Medical Spa is still growing. Owner Rosie Andaverde, R.N. and medical director, Dr....
On Monday, superstar couple Beyoncé and Jay-Z announced that their OTR II international stadium tour will be coming to the Phoenix area in September....