COMMUNITY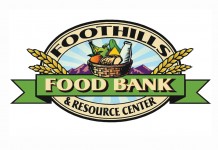 Need comes in many forms, and for those going through a rough time, it can run from food to bills to school supplies for...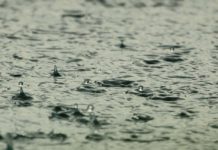 The National Weather Service has issued a Flash Flood Watch for our area which will remain in effect until 10 pm tonight.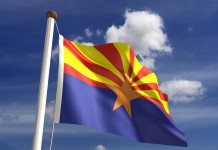 Local students excel at the next level Emily Sharp of Cave Creek, who is studying graphic design, made the Dean's List for the 2017 spring...
GET SONORAN NEWS IN YOUR INBOX
BUSINESS
SCOTTSDALE – Despite advances in dental medicine and warnings that poor oral hygiene can result in much more than just rotten teeth, people continue...
CAREFREE – Beat the heat with a summer treat … for you! Lindsay Jackson of L Skincare said, "We are proud to be Carefree's...
CHECK OUT OUR NEW ENTERTAINMENT SECTION!
PHOENIX — The Arizona Diamondbacks have launched the D-backs Ballpark Summer Pass that includes June & July home games for just $50. The offer...