Museum to host Southwest, miniature art shows

By Curtis Riggs | November 5, 2008
Nov. 14 through 16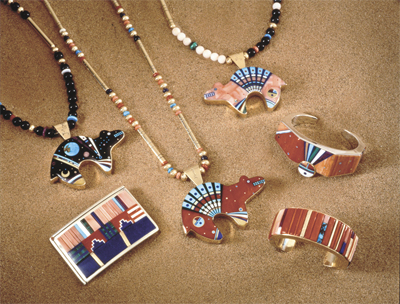 CAVE CREEK – The Cave Creek Museum will host 17 Native American and Western artists at a "Southwest Artisan Marketplace" the weekend of Nov. 14 through 16 at its Basin Road facility.

More...

Thunderbird Art Show lands in Carefree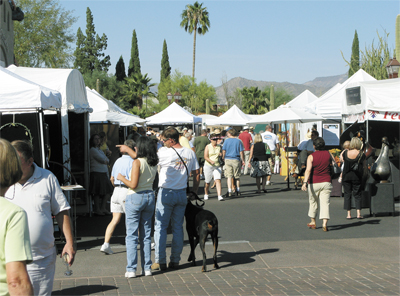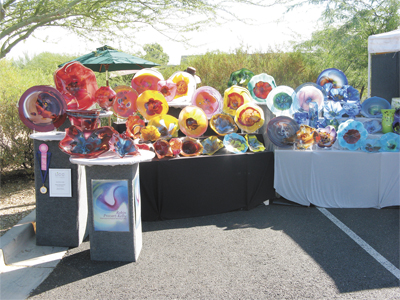 Photos by Curtis Riggs

Big crowds and great art were all over downtown Carefree last weekend as the first Thunderbird Art and Wine Festival hit town. The Thunderbird show will return to Carefree two more times this season on Jan. 16 – 18 and March 6 – 8, 2009.
Hidden in the Hills studio tour coming up later this month

By Curtis Riggs | November 5, 2008

Annual S.A.L event on Nov. 21- 23 and 28 - 30

DESERT FOOTHILLS – The Sonoran Arts League will hold its signature event the weekends before and after Thanksgiving.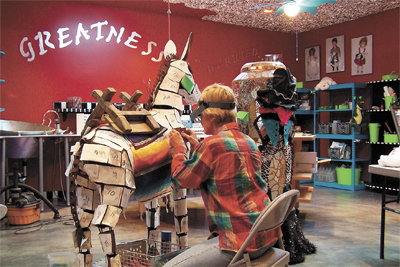 The studios of 46 S.A.L. artists will be open Nov. 21 through 23 and 28 through 30 for the 12th annual Hidden in the Hills artist studio tour. There will be 150 artists creating their art in the studios, which are spread out over Cave Creek, Carefree and north Scottsdale.

More...