October 7, 2015
Announcing the 2015 Mountains of the Land Trust Photo Contest
NORTH VALEY – Desert Foothills Land Trust is pleased to once again host the 2015 Mountains of the Land Trust Photo Contest! Share your favorite shots of Black Mountain or Daisy Mountain to help the Land Trust inspire the protection of the landscapes you love. The photo contest is intended to encourage a deeper appreciation for the unique characteristics of Black Mountain and Daisy Mountain – the landmarks at the heart of our Desert Foothills communities. Photos can be taken any time, but should feature Black Mountain or Daisy Mountain in some way.
This year, the contest is entirely online! Photo contest entries will be accepted only by upload onto the contest website. Photo entries must be accompanied by a description of where the shot was taken and an acceptance of the rules and photo release terms. The deadline to enter is November 6, 2015 at 4 p.m. Additional details and the entry and release forms are available on the Land Trust's website.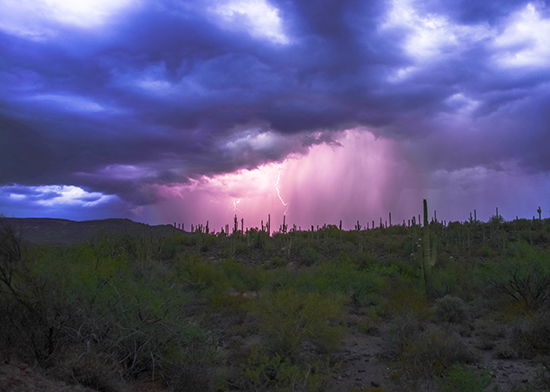 By Tammy Manganelli

Two grand-prize winners will be chosen: one selected by a panel of professional photographers, and one based on the top vote recipients in our online voting. Second- and third-place winners will be chosen by the same process. The grand prizes are a glider ride donated by Dane Palermo of Overflow Pool Repair, and a Lake Pleasant daily sightseeing cruise for two, donated by Lake Pleasant Cruises. All placed winners will receive prizes and the winning photos will be displayed on our website and in media releases.

Online voting will begin on or before November 13, and end at 4 p.m. Friday, December 11, 2015.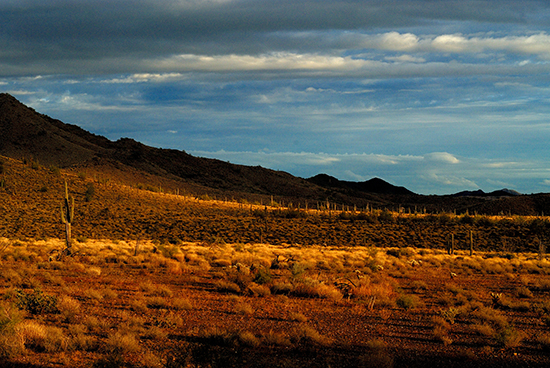 By Tereasa Funke

By calling attention to the beauty and majesty of Black Mountain and Daisy Mountain, Desert Foothills Land Trust hopes to inspire support for local land conservation, and to connect people to the incredible landscapes right here in our communities. We can't wait to see your photos and to celebrate the landscape we love!

For additional information or to enter the contest please visit http://www.dflt.org.
Desert Foothills Land Trust works with landowners, communities and partners to protect the most special and important natural areas in the Arizona communities of Carefree, Cave Creek, North Scottsdale, North Phoenix, Anthem, Desert Hills and New River. The Land Trust has permanently protected more than 680 acres on 23 preserves, many of which are open to the public for exploration and passive recreation. In 2010, the Land Trust was awarded accredited status by the national Land Trust Accreditation Commission – a mark of distinction in the land trust community. More information is available at www.dflt.org or 480-488-6131.