FEBRUARY 6, 2013


CAVE CREEK – Desert Foothills Theater (DFT), a program of the Foothills Community Foundation, presents the Arizona Premiere of "Wrong Window," a suspenseful and funny play running Thurs., Feb. 14 through Sun., March 3 in of Cactus Shadows Fine Arts Center, 33606 N. 60th Street, in North Scottsdale.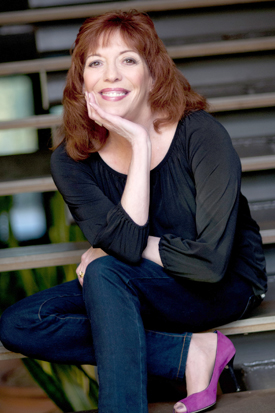 Directed by Petey Swartz (r), this spoof of Alfred Hitchcock's Rear Window tells the story of off-and-on New York couple, Marnie and Jeff, who enter an even more complicated phase of their relationship when they think they spy their cross-courtyard neighbor do away with his wife. Among multiple door-slammings, body-snatchings, and a frantic flashlight chase scene, two questions remain: Who killed Lila Larswald? And, if she's not dead, then who is?

Performances are at 7:30 p.m. Thursday through Saturday and at 2 p.m. on Sunday. Tickets range from $25-$30 for adults and $15-$18 for youth and students. Ticketing fees apply.

Visit www.desertfoothillstheater.com or call (480) 488-1981.