SEPTEMBER 22, 2010
The Scottsdale Classic set for Sept. 30 – Oct. 6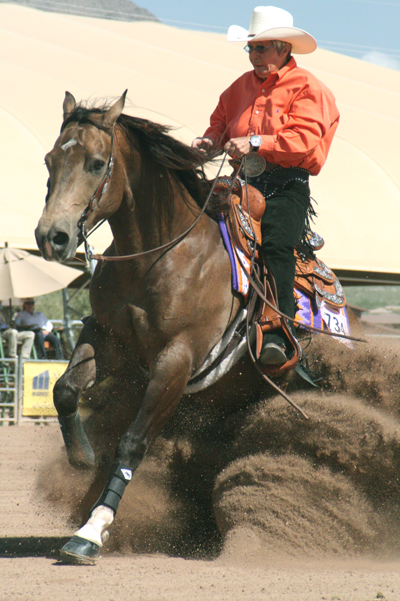 Celebrating its 8th year, The Scottsdale Classic being held Sept. 30 – Oct. 6 is shaping up to be one of the best yet. Already the host hotels are reporting brisk bookings, and entries are streaming in for the Quarter Horse classes, the NRHA and NSBA classes, and the Futurities.

Over the years, the show held at WestWorld in Scottsdale, has consistently attracted some of the best American Quarter Horse competition in the country. That reputation and a history of being a well-run event with great parties and activities, has resulted in steadily increasing numbers, even through a difficult economy.

This year the show will not disappoint, as competitors and spectators can enjoy new events, make use of new WestWorld facilities and relax at festive new parties. Keep Reading...

SEPTEMBER 22, 2010

Thrifty Thinking
Occasionally money can get a little tight from time to time, no matter whom you are or what your situation. For those of us that own pets, we want to still make sure that they are not neglected and remain in good care during these times.

This poses the question: Are pricier products worth the extra money?

As consumers we want to make sure that we always get the best bang for our buck even when shopping for our pets. Whether it be food, toys, or training supplies, which ingredients/materials are most important when trying to go with a more cost-conscious or generic brand?

"If you are referring to any general product, I would have to look at quality versus monetary value," said Dr. M.A. Crist, clinical assistant professor at the Texas A&M College of Veterinary Medicine & Biomedical Sciences. Keep Reading...