Guest Editorials

BY ANDREW THOMAS | JUNE 23, 2010
Why I'm running for Attorney General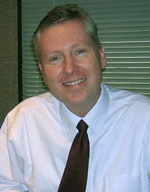 One of the questions I'm asked most frequently while campaigning is the usual one asked of a candidate: "Why are you running?" It's a great question and a common one because it goes right to the heart of the matter. It deserves a clear and concise answer.
Why am I running?

I believe that the main priority of government is to ensure the safety of law-abiding citizens from criminals. While government can do many fine things, if we are not safe in our homes and workplaces we will not be able to enjoy a high quality of life. As Maricopa County Attorney for the past five plus years, I have contributed significantly to the reduction in crime and illegal immigration through tough, no-nonsense policies. Keep reading ...
BY ALIETA ECK, MD | JUNE 23, 2010
ObamaCare, tried in Greece, leads to bankruptcy, rioting and bloodshed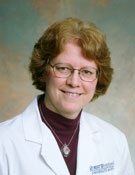 Some people learn from others' mistakes, and some have to "learn the hard way." Will America follow the lead of countries who have actually tried their own version of ObamaCare, or could we still learn from their mistakes? In a remarkable statement, the International Monetary Fund has recommended that, before any bailouts are considered, the Greek government must privatize transportation, energy and health care to rein in costs. The IMF recognizes that increased government involvement in health care does not save money. It also does not lead to better health care. Keep reading ...