Make time for yourself

By Gerald F. Joseph, Jr, MD | President, The American College of Obstetricians and Gynecologists | May 12, 2010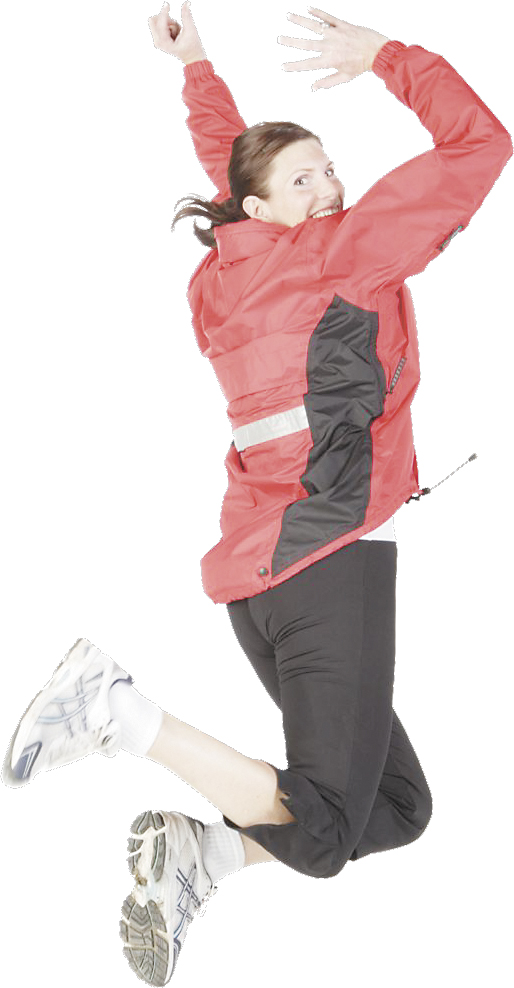 Mother's Day is the kick-off to National Women's Health Week (NWHW), an initiative sponsored by the federal Office on Women's Health that reminds women that taking care of their health is the key to living a longer, healthier, and happier life.

Whether you're a mother or not, May is a great time to embrace the message of NWHW and to put your health first. This year's theme is "It's Your Time" and encourages women to take time every day to do something healthy. You might try incorporating good habits such as getting more activity into your day, making smarter food choices, getting a full night's sleep, or finding a new way to keep stress under control.

National Women's Check-Up Day on May 10 highlights the importance of regularly scheduled doctor's visits. Staying current with routine and preventive health screenings is one of the best ways that women can protect their bodies now and in the future. Routine screenings, such as Pap tests, clinical breast exams and mammograms, diabetes and colon cancer screenings, and blood pressure tests, help doctors find problems early or prevent them before they occur. Regular face-to-face visits also strengthen the doctor-patient relationship and give women the opportunity to ask questions and address health concerns.

The American College of Obstetricians and Gynecologists recommends that women receive a well-woman check-up – typically consisting of a general examination (height, weight, body mass index, and blood pressure), a breast exam, and a pelvic exam to assess reproductive health – every year.

Have you been to the doctor lately? Check your records to be sure. If you haven't been in the past year, try to schedule an appointment soon. And remind your friends and relatives to do the same.

The NWHW website (www.womenshealth.gov/whw) provides important information on conditions affecting women, such as cancer, lupus, HIV and other STDs, cardiovascular health, menopause, and sleep disorders. You can sign up for the Woman Challenge, an eight-week, online program that helps women set and meet personal physical activity goals, such as getting at least two and a half hours – roughly 20 minutes a day – of moderate exercise each week.

Participating organizations from across the country will also hold health events and expos where women can get free health screenings and learn more about achieving and maintaining overall good health. The website has a list of NWHW activities by state. Log on to see what events are taking place near you.