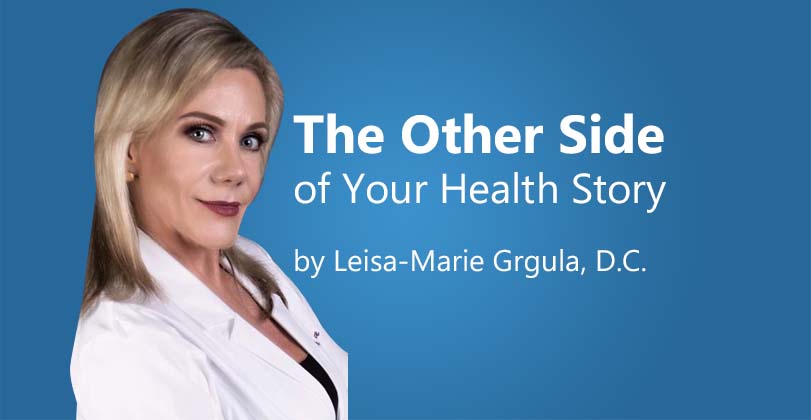 Barbara came to my office after reading an article I wrote about HCT (formally known as stem cells) She was reporting a constant 8-9 level of pain in her knee, and her active life was on hold as a result. She tried Voltaren cream from Mexico, and Arnica. And doctor prescribed steroids that did not relieve her pain. She had no idea that HCT was an option, only knee surgery, as she booked a consult with an orthopedic surgeon that was 3 weeks out. She then read my article on sports injuries like golf, pickleball or tennis, & knee pain. She resonated with knee pain and read on. She learned about regenerative medicine through that article. Her injury was exercise related and she didn't really want the surgical option. This made it so she had nowhere to turn. She made the appointment to consult with me instead, and the rest is a wonderful success story.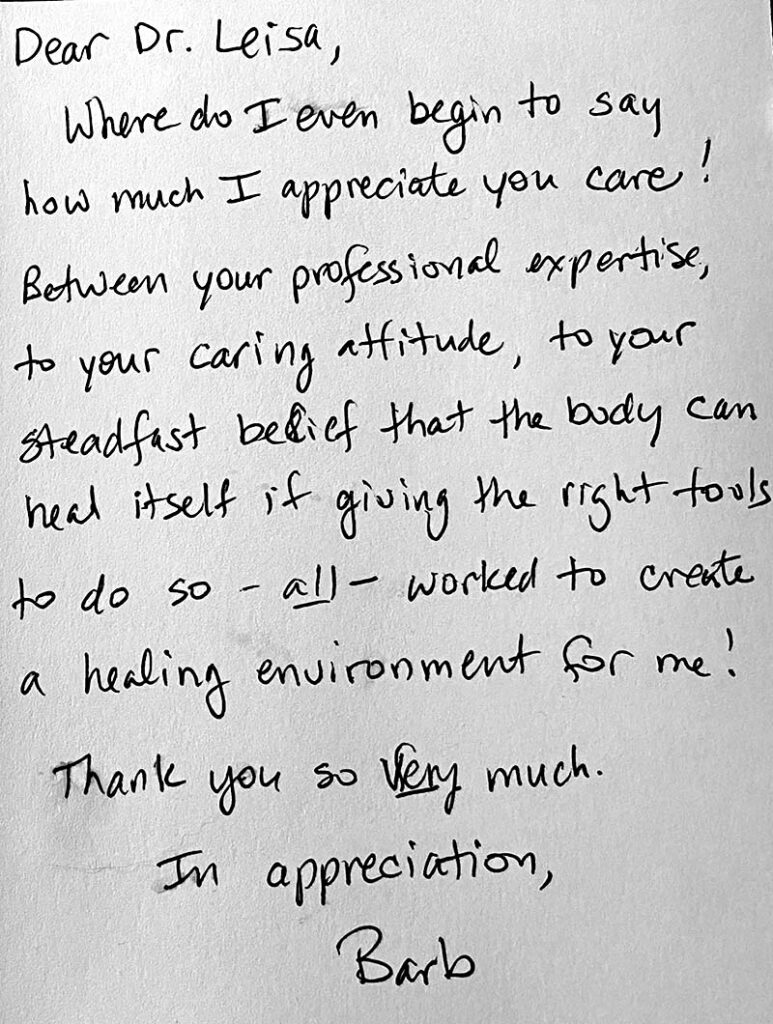 Her full testimonial video is on my website CaringPainRelief.com under About, then drop down to Testimonials. Please take the the time to watch her Video. Barbara's Regenerative Story "teacher method with props" of explaining so much that I, her doctor, could not explain as well as she did.

Here's a short recap of what she shared on her video testimonial. As a school teacher, Barbara researched the therapies I offer, and found the info I told her was correct, and had science behind it. At her first appointment, I ordered an MRI of her knee and found a torn meniscus, and multiple ligament tears.

She previously had tried physical therapy, and exercises. They helped a bit but did not relieve the knee pain she had. Many of her regular activities were stopped because of the pain. She was told she needed surgery and didn't want that. As a former teacher, she looked for alternatives and read articles on the subject. She was eager to try HCT as what she read was well researched and well proven. Once she came in for her appointment, I reviewed her MRI, and custom fit her for a prescription knee brace to make space for the new cartilage to grow. She also reported severe bilateral hand pain from osteoarthritis, and she decided to go forward with the treatment of her hands as well.

We started with PRP (Platelet-Rich Plasma) and ozone treatments only as an adjunct to HCT to increase healing. She also received acupuncture treatments to get her joints ready for the cell therapy. I met her at Costco to review what foods would be best for an anti-inflammatory diet prior to her treatments.

In her video, she reports that she now has NO pain, sleep is fine, and she is back to her Pilates routine and lots of other activities. as well. She was also able to climb about 146 railroad tie stairs with her grandsons in a park in Washington State, that she could not do before her treatments here.

In her hands, she was living with a 7-8 in pain. Her knitting was even altered due to the pain in her hands. Now she is knitting much more, and with finer yarn and smaller knitting needles as she has better dexterity without pain. Please see her video for the visual. See in her video also, where she was able to buy a grip strength device, and shows the improvement in her grip strength after her cell treatment and some hand exercises she did.

As a recap, Barbara was so grateful that she was treated as a whole person, not just as a pain patient. That's how this treatment worked for her.

If you or anyone you know suffers from joint pain, and does not want drugs or surgery, please call my office.
My purpose is to help people live long, healthy happy lives without drugs or surgery.
For questions on any of my articles, please email me at [email protected].

Leisa-Marie Grgula, D.C.
Chiropractic Physician
Accurate Care Medical Wellness Center
18261 N. Pima Rd. Ste. # 115
Scottsdale, AZ 85255
480-584-3955