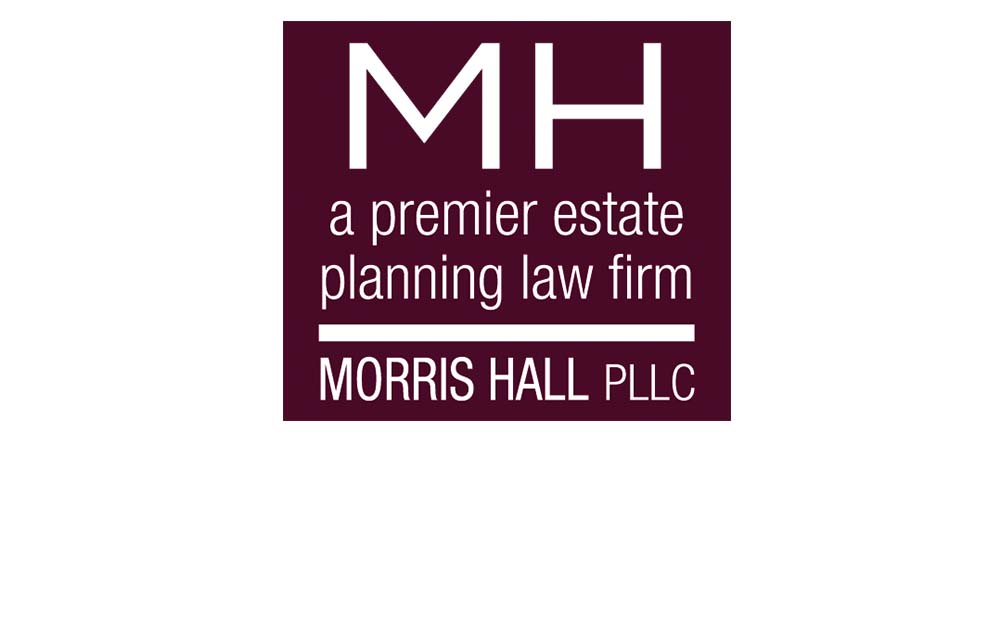 CAREFREE – As he does every year, the tax man cometh. West Hunsaker, attorney and partner with Morris Hall PLLC, advised, now is the time to get ahead of Trump-era tax breaks established by the Tax Cuts and Jobs Act set to expire Dec. 2025. While it may seem early to worry about, when they revert to pre-TCJA levels, the impact will be noticeable.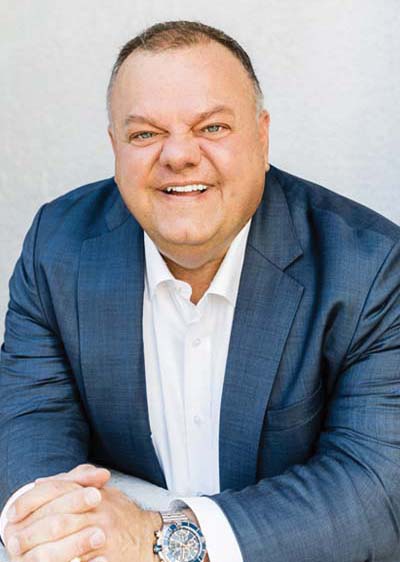 As such, taxpayers with considerable estates benefit from larger exemptions, and because this tax can have a significant effect on beneficiaries, this is the time to talk to estate experts to mitigate any possible consequences.

At Morris Hall, a premier estate planning law firm, every client is treated as an individual, so there's no single plan that fits all; however, Hunsaker said the longer one waits to act and the closer the sunset period gets, it indeed does take away opportunities to rectify any potential issues before the end of the year. So, protect your assets, your family, your beneficiaries while you can!

Residents of Carefree, Cave Creek and surrounding communities have access to estate planning right in their own collective backyard, with Morris Hall being located at 7208 E Cave Creek Rd. "For more than five decades, Morris Hall has been providing quality estate planning legal services for its clients seeking opportunities to preserve wealth and assets through estate preservation plans."

Hunsaker joined Morris Hall in 2005 "with the desire to assist families and individuals to protect themselves and their loved ones." He appreciates his neighbors and remains active to assist where he can, being past president of Carefree Kiwanis Club, co-chairman of Make-A-Wish Arizona Planned Giving Advisory Committees, chairman of the Planned Giving Advisory Committee for Phoenix Children's Hospital and chairman of the Phoenix Children's Hospital Ambassadors.
Whether you're financially comfortable or a billionaire, family is a priority, so protect them by phoning 480-455-3693.