CAREFREE – L Skincare is quickly approaching its twentieth year operating in Carefree! This October will mark over two decades that owner Lindsay Jackson has been making people feel and look like the best versions of themselves. She takes pride in establishing such strong roots in the area and is looking forward to many more years of helping to keep skin healthy and glowing.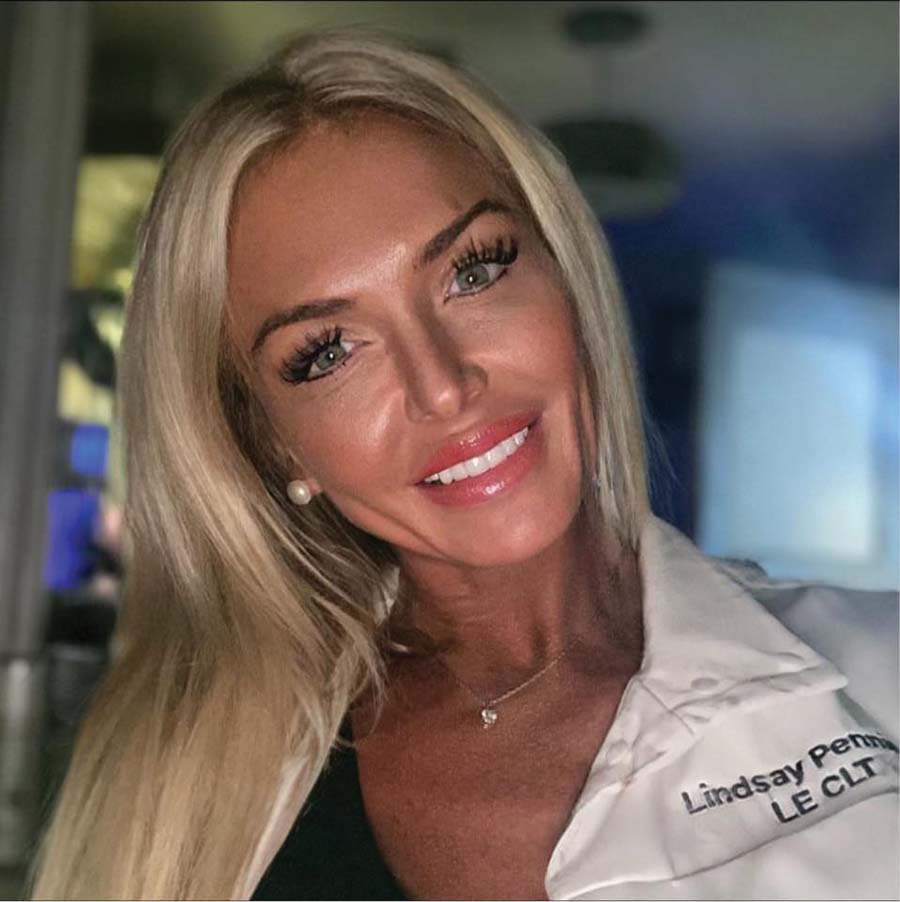 Locals in Carefree and Cave Creek do not have to travel far to get access to all of their beauty and esthetic needs. Jackson and her team of master providers offer high-quality services ranging from facials to hair to nails to cosmetic injections and more! All estheticians at L Skincare are experts in the field and are constantly expanding their knowledge and skill sets. Most notably, the team has trained on new skincare technology involving RF Microneedling and CO2 laser resurfacing, on top of recently gaining new accreditations such as laser certifications. The team at L Skincare is constantly striving to grow and be better for guests who take the time to trust them with their beauty treatments.

L Skincare ensures that all types of potential clients can have the ability to keep up with their skincare needs and desires at affordable rates that won't break the bank. Luxury meets necessity at this medical spa. The proof is evident with L Skincare's generous specials. Every month there are competitive new discounts available for anyone to take advantage of and utilize at their convenience. Guests even have the option of prepaying for specials and saving them for later in case they cannot schedule that month. This month's specials include microneedling at $150 (normally $220!) and buy one, get one 20 percent off on high-end skincare lines like Eminence, Image Skincare and Glowbiotics. On top of those discounts, filler is buy two syringes, get one 50 percent off, and Dysport is buy 100 units, get 25 free! These are just a few examples of some of their offers.

If you would like to experience the wonders of what the team at L Skincare can do for you, call (480) 488-1441 or email [email protected] to book an appointment! L Skincare is located at 7208 E Ho Rd, Ste. 1, 2, 3.