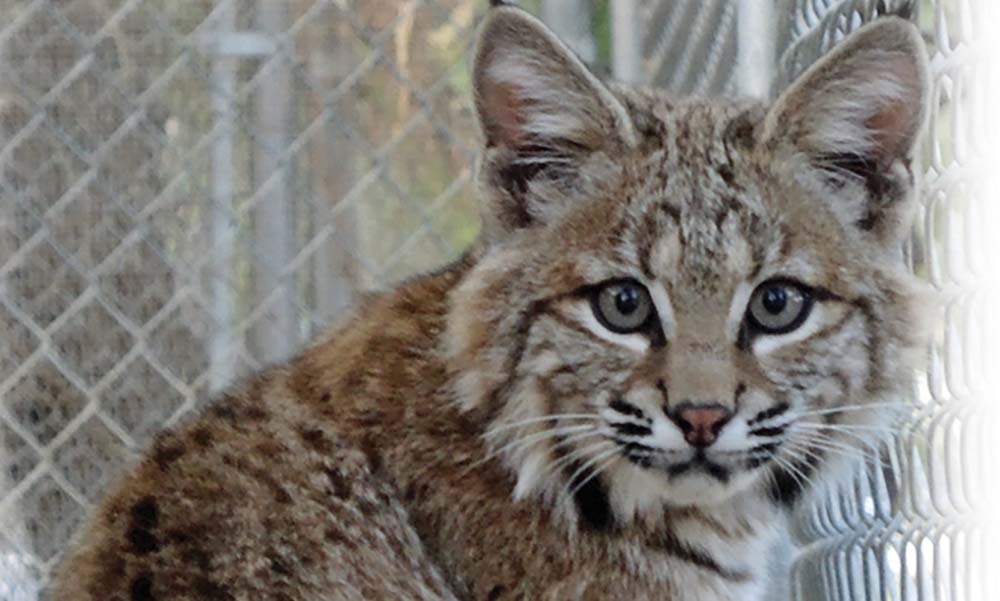 On Sunday, October 8, 2023 from 2-4 PM, Cave Creek Museum is excited to welcome Southwest Wildlife Conservation Center as the kickoff presenter for the new season of Kiwanis Family Fun Days.

Come to the Cave Creek Museum for a presentation on the rescue and release efforts of Southwest Wildlife and learn about its sanctuary where animals are housed that can't be released back into the wild. 

Evelyn Johnson, executive director for the museum, says a craft also will be available so kids can create their own wildlife animal. This will be a fun and educational program for children of all ages.  

Southwest Wildlife Conservation Center rescues and rehabilitates native wildlife that has been injured, displaced, and orphaned. Once rehabilitated, they are returned to the wild. Sanctuary is provided to animals that cannot be released back to the wild. Educational and humane scientific research opportunities are offered in the field of conservation medicine, including advice on coexisting with wildlife and the importance of native wildlife to healthy ecosystems.

The six Southwest Wildlife Conservation Center stations for presentation are: Saguaro, Scrubby Skin, Geology, Predator and Prey and Archeology. This program is made possible through the kind generosity of Kiwanis Club of Carefree.
"What the Flock!" to be presented

On October 14, 2023 from 2-4 PM, Cave Creek Museum Presents will host speaker Kraig R. Nelson on the topic "What the Flock! Who Shot Billy Graham?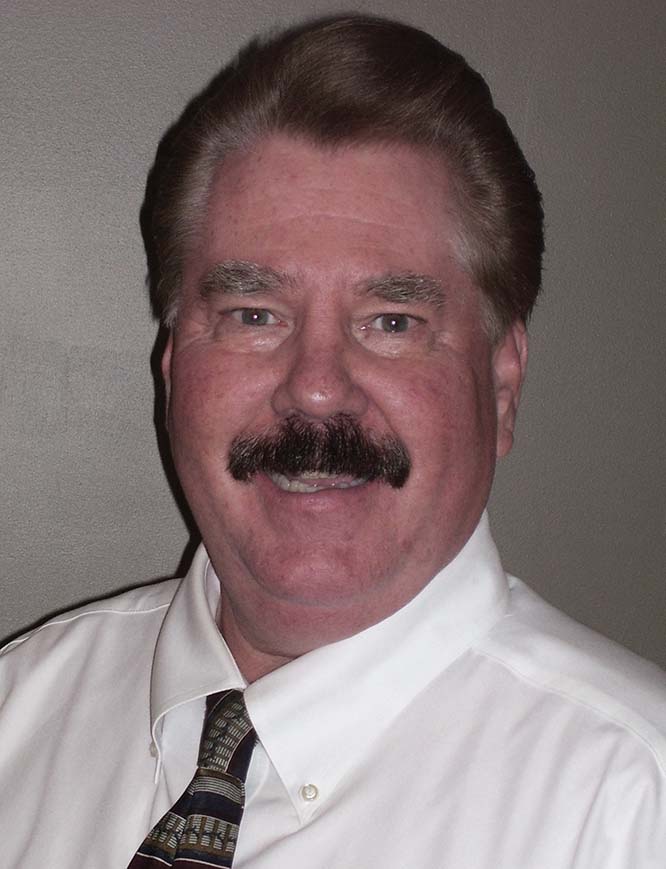 Nelson will share tales from Cave Creek's wild and wooly history, when cattle and sheep reigned supreme and cowboys ruled the desert. He will delve into the dark and murderous past of one of the town's founding fathers.

Nelson is historian for the accredited and internationally recognized Cave Creek Museum and also is one of the co-authors of the museum's 2013 book, Images of America – Cave Creek and Carefree. Nelson has been published in America's oldest western publication, True West Magazine, based in Cave Creek, and was honored as "Volunteer of the Year for the accredited Desert Foothill Land Trust and Docent of the Year for Cave Creek Museum.  Since 2011, Nelson has been a member of the Arizona Archaeological Society, which facilitates lectures from some of America's top archaeologists.  In 2013, he began leading both public and private tours at Frank Lloyd Wright's winter home, Taliesin West. Nelson claims to be able to access more than 40,000 historic documents, articles and images stored on his Cloud from his phone. Museum officials believe this is a low estimate.

Admission is $10 for adults and reservations are required.
Reserve online at cavecreekmuseum.org. Culture passes are not accepted for this event. Groups and home school groups are requested to contact the museum office to schedule for special arrangements on another date. 
Museum receives first-time Arizona Commission on the Arts grant
Cave Creek Museum was awarded a Arizona Commission on the Arts Creative Capacity visionary three-year grant totaling $21,350 each year. The large grant is a first-time award in the museum's 53-year-old history.
"Cave Creek Museum was awarded a $21,350 Creative Capacity Grant from the Arizona Commission on the Arts, an agency of the State of Arizona," says Evelyn Johnson, executive director for the museum. "The grant was one of 367 grants awarded for fiscal year 2024, representing a total investment of $5.4 million in nonprofit arts organizations across the state."

The Arizona Commission on the Arts receives and administers funds from the State of Arizona and the National Endowment for the Arts and directs this funding to programs that contribute to the growth and stabilization of the arts, enhance student learning, nurture and develop artists' craft and skills, preserve the rich traditions of Arizona communities, and encourage participation by residents of all ages and abilities.

"Cave Creek Museum cannot express how deeply honored we are to have been included in this year's Creative Capacity Grant recipients," adds Johnson. "The Arizona Commission on the Arts grant allows us to achieve the goals set in our recent strategic plan. As a small history museum in a small town with only a paid staff of two, we sometimes forget our role and importance in Arizona's dynamic creative landscape. But this visionary grant reminds our volunteers, board of directors, community and staff that the Cave Creek Museum, its history and sustainable future, is integral to the cultural health of Arizona. We acknowledge their expertise and support."

Creative Capacity Grants provide general operating support to arts and culture organizations of all sizes whose primary mission is to produce, present, teach or serve the arts. This year, 280 organizations were awarded Creative Capacity Grants in amounts ranging from $2,000 to $57,500. Award amounts are based on the organization's size and their application's performance in the competitive review process. The number of organizations applying for Creative Capacity Grants increased 21% over last year, from 238 to 288.

Grant applications are reviewed within rigorous panel processes, which are open to applicants as well as the broader public. Review panels are led by Governor-appointed Commissioners and are composed of diverse community leaders, volunteer experts, educators and arts practitioners from rural, urban and suburban areas throughout Arizona.

One of 56 state and jurisdictional arts agencies across the United States, the Arizona Commission on the Arts is a 56-year-old agency of the State of Arizona and a leading force in the creative and professional development of Arizona's arts sector. Through robust programs, research initiatives and strategic grant-making, the Arts Commission catalyzes arts-based partnerships that strengthen Arizona communities through the arts.
The 53-year-old museum's mission is to preserve the artifacts of the prehistory, history, culture and legacy of the Cave Creek Mining District and the Cave Creek/Carefree foothills area through education, research and interpretive exhibits. Cave Creek Museum is located at 6140 E. Skyline Drive in Cave Creek, Ariz. Open October through May. The museum can be reached at 480.488.2764 or cavecreekmuseum.org