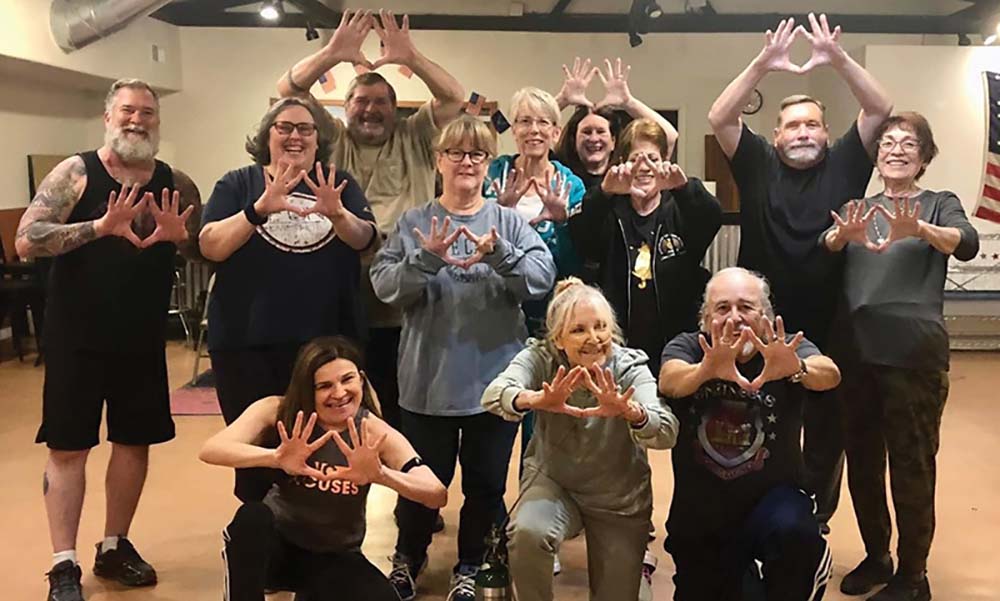 The National Headquarters for the American Legion is planning to video an experience at American Legion Post 34 for a first-of-a-kind Be the One event on Wednesday, March 8, 2023 at 6 PM and Thursday, March 9, 2023 at 11 AM. The video and workouts will take place at Post 34, which is located at 6272 E. Cave Creek Road in Cave Creek.

Be the One events will be geared to build public support and camaraderie for veterans, veteran families and the public-at-large as a way to bring awareness to the issue of veteran suicide and the stigma of mental health.

For the March 8 Be the One occasion, a DDPY Warrior's Purpose Event, attendees should bring a yoga mat, water and a sweat towel. On Thursday, March 9, the DDPY team will host chair yoga. Both events are donation-based, are open to the public and the proceeds go to help veterans in need.

"Join your peers in helping our local veterans with positive physical and mental health while stretching and flexing muscles, ligaments and tendons and increasing range of motion with the no impact workouts," says Scott French, head of the DDPY group. "More Be the One events will be forthcoming."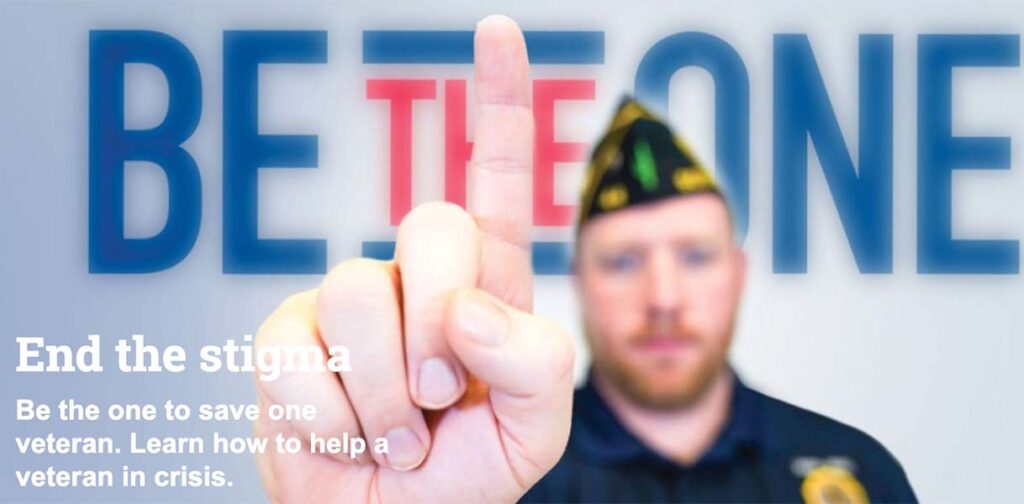 To learn more about how to help, visit betheone.org