Hugh W. Shoults, age 97, passed away peacefully into the arms of his Lord and Savior on December 2, 2022.
Born in Oregon, Hugh grew up with 2 older sisters and a brother. The family moved to Spokane, WA when he was 5. After graduating from Lewis and Clark High School, he joined the Army Air Corp until WWII ended. While contemplating his future, he worked for a short time as a lumberjack and a lineman before attending WSU, in the Air Force ROTC program, earning his Bachelor's degree in Mechanical Engineering and an Air Force commission as 2nd Lt.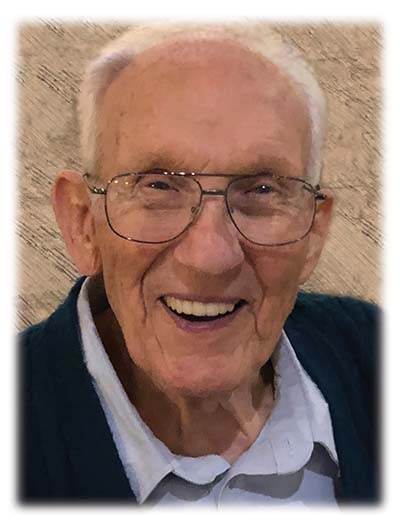 Shortly after graduating, he met and married the love of his life, Betty Elkins.
While serving more than 2 decades in the Air Force, he flew many types of aircraft and accumulated thousands of hours of flying time. He was awarded multiple medals including the prestigious Distinguished Flying Cross, Bronze Star, and Purple Heart. Hugh was a member of a diminishing group of veterans that served during WWII, the Korean Conflict, and the Vietnam War.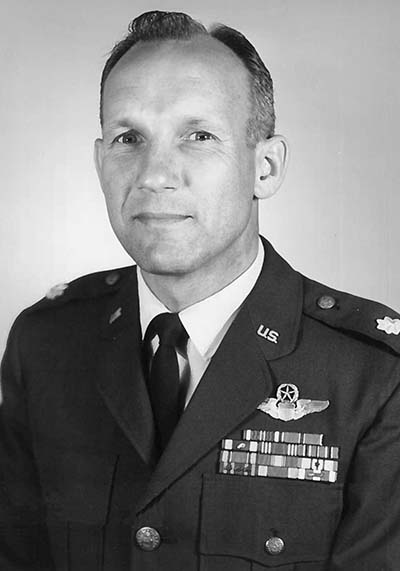 Returning from Vietnam, he was stationed in California, working on the missile program while earning his Master's degree in Aerospace Operations Management from USC.
After his time in the Air Force, Hugh had a second career at Boeing as an engineer for nearly 20 years.
For many years, Hugh enjoyed and was active in Bible study, church, and Kiwanis. He was also a member of the American Legion.

Hugh was proud to have served his country and was generous, humble, intelligent, and extremely kind, with a very strong faith in God. He was loved by all.

Hugh is survived by his devoted wife of 71 years, Betty, their children, Lee (Kim), Dave (Denise), Susan, 6 grandchildren, 4 great grandchildren, numerous nieces and nephews, and many wonderful friends.
Memorial Service and Internment to be held March 17, 2023.