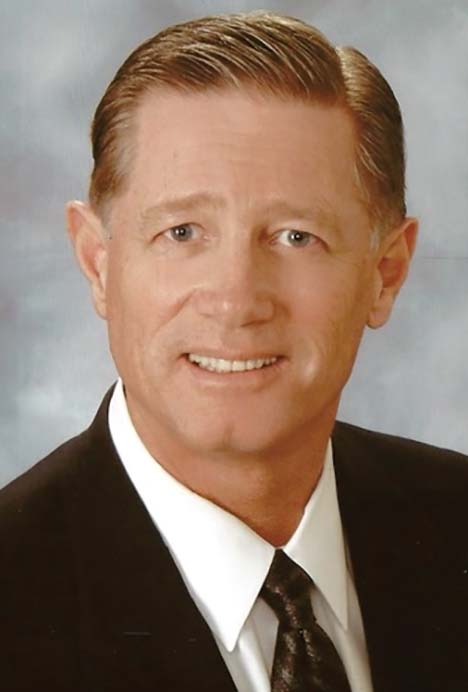 John Francis Keilt, of Carefree, AZ passed away peacefully on October 06, 2022, after a long and courageous battle with Primary Progressive Aphasia (PPA), which stole his body and mind, but never his spirit.

He was born in Jersey City, New Jersey on November 27, 1945. He graduated Penn State University in 1967 and began his career as an entrepreneur and award-winning leader in franchising, first with his own company, California Smoothie and then as VP of Development for Burger King. He moved on to multiple executive positions with Kraft Foods/Jack-In-The-Box/Wally's, Bojangles, All American Hero, Environmental Nucleonics, Dry Clean USA, Fantastic Sam's. After moving to Carefree in 2007, John retired from Honest-1 Auto Care in 2017.

Jack, as he was known to all his friends and family, was gregarious, loyal, and inspirational in both business environments and to family and friends. Jack was an avid volunteer and participant in many civic entities.

He is preceded in death by his parents, Edith, and John Keilt. Jack is survived by Karen, his wife of 40 years, his brother William of Highlands Ranch, CO and two sons: Brian Keilt of Mooresville, NC and Henry Sage of Phoenix, AZ. He also leaves his grandchildren; Drew Keilt, Madeline Sage, Adrianna Sage, and James Henry Sage.

Jack loved his family and his life in Arizona, where he enjoyed hiking, day-tripping, and amateur photography.
In lieu of flowers, please make any donations to Hospice of The Valley.