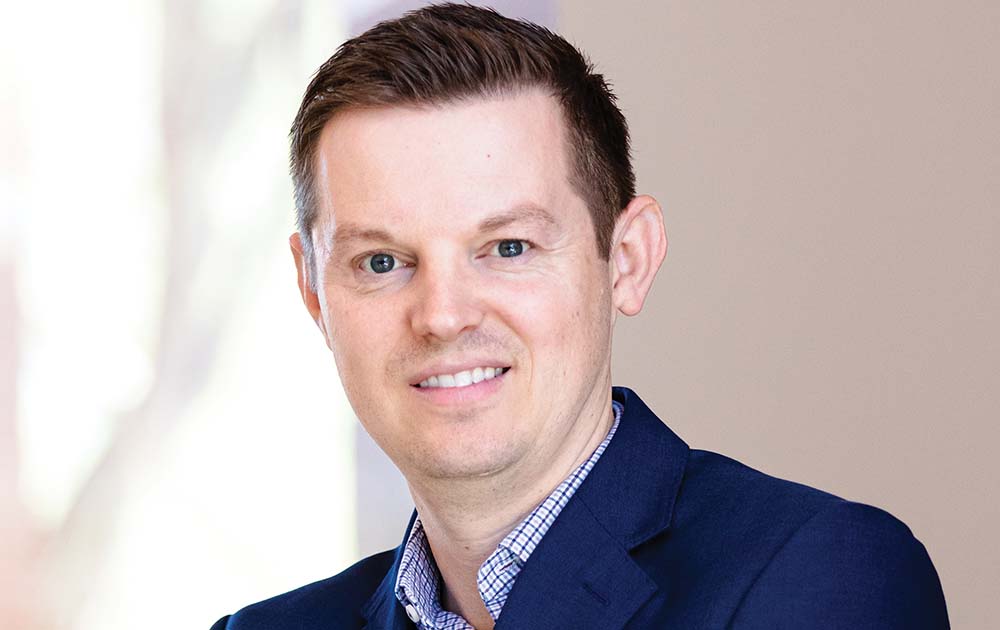 Delta Dental of Arizona is pleased to announce that Cave Creek resident and Cactus Shadows basketball coach Zach Washut has joined the dental insurer's management team as director of operations. In his role, Washut will oversee Delta Dental's award-winning contact center and claims department, focusing on operational effectiveness, enhancing customer experience through technology and innovation and maintaining a positive team culture.

Washut brings more than 16 years of experience in operations, strategic client management, strategic planning, process improvement, and team leadership to the role, most recently serving as operation and production director of Matrix Medical Network since 2014. Amid the pandemic, Washut helped lead his team to vaccinate more than 120,000 individuals nationwide. He also helped to grow the business' skilled nursing division by more than $20 million in revenue and doubled the number of members receiving annual comprehensive health visits during his tenure. Prior to Matrix Medical Network, he held strategic roles with Cigna, CVS Caremark, United Healthcare and Medix, Inc.

He earned his bachelor's degree in regional development and economics from the University of Arizona and in his spare time serves as the head coach of the Cactus Shadows boys' basketball team. This year marks Washut's 12th year coaching high school basketball and his 6th as head coach at Cactus Shadows. The past five seasons have been record-setting as the team amassed a 90-34 record during that time. In addition to taking on his leadership role with Delta Dental, Washut looks to hit the 100-win mark during the upcoming season, which will make him the all-time winningest boys basketball coach in the program's history. Through the team, Washut leads several community giving programs and fundraisers to benefit those in need and showcase the importance of giving back.