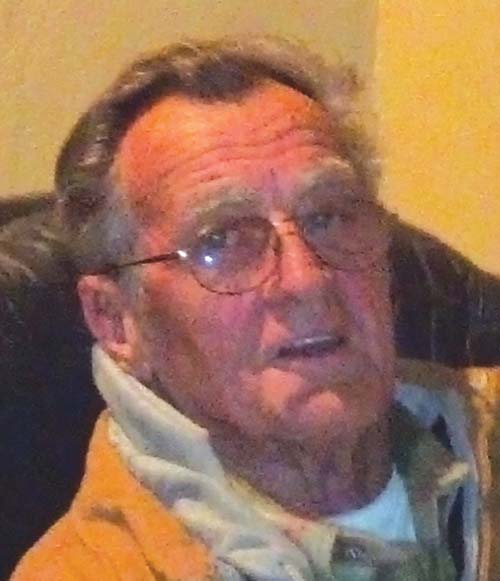 Long time Cave Creek resident, Andrew Daniel O'Connor passed away July 17, 2022.

He was born June 20, 1938 in Evanston, Illinois and was preceded in death by his wives Roberta Ortman O'Connor, Patricia Farner O'Connor and Christa Brett O'Connor and his son Donald O'Connor.

Survived by his children, Thomas (Linda) Ruley, Daniel (Linda) O'Connor, Christina Grittini, Robert (Tracy) O'Connor, Kim O'Connor (Darin Riggs), Tim (January) O'Connor and Chrissy (Fred) Bolen, 20 grandkids and 14 great grandkids.