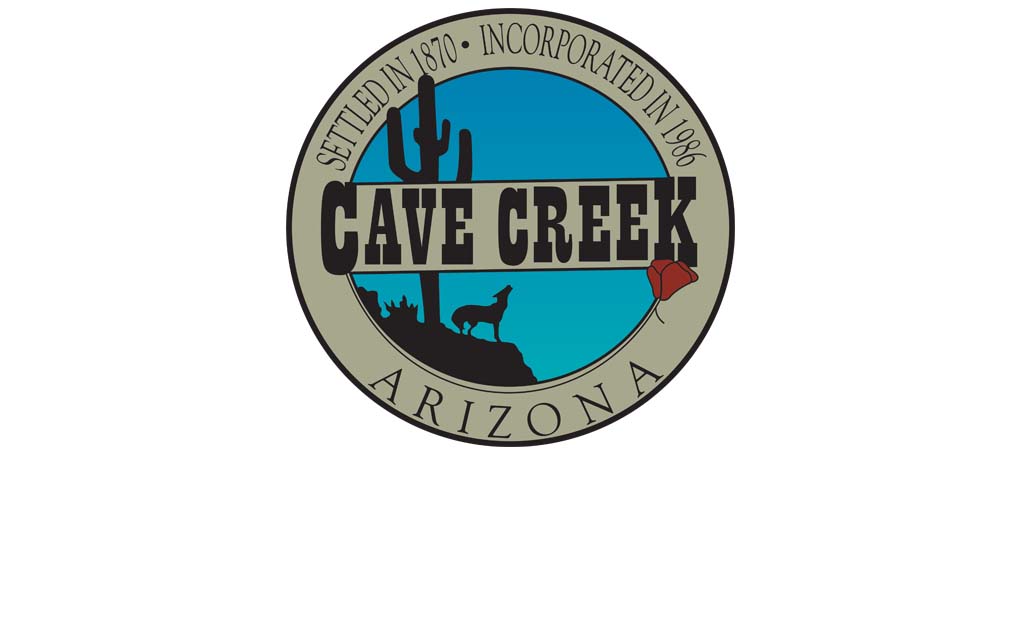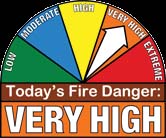 Per Town Code, Stage 1 restrictions include (but are not limited to):
No smoking in any outside area with combustible ground cover, outside of vehicles, outside of residential yards or outside of designated smoking areas.
No spark generating activities outside of an enclosed building without first obtaining a permit and inspection from the Town. This includes but is not limited to welding, grinding, braising or cutting steel.
On Red Flag Warning days as issued by the National Weather Service, all spark generating activities shall be prohibited.
No use of ignition driven model rockets are allowed.
No use of flame based weed removal is allowed.
All cooking, warming or campfires in all areas must have the responsible party within sight of the flame and the fire must always be attended to until the flame has been extinguished and the coals are cold to the touch.
(Editor's note: Monday night's regular meeting of Town Council was cancelled)