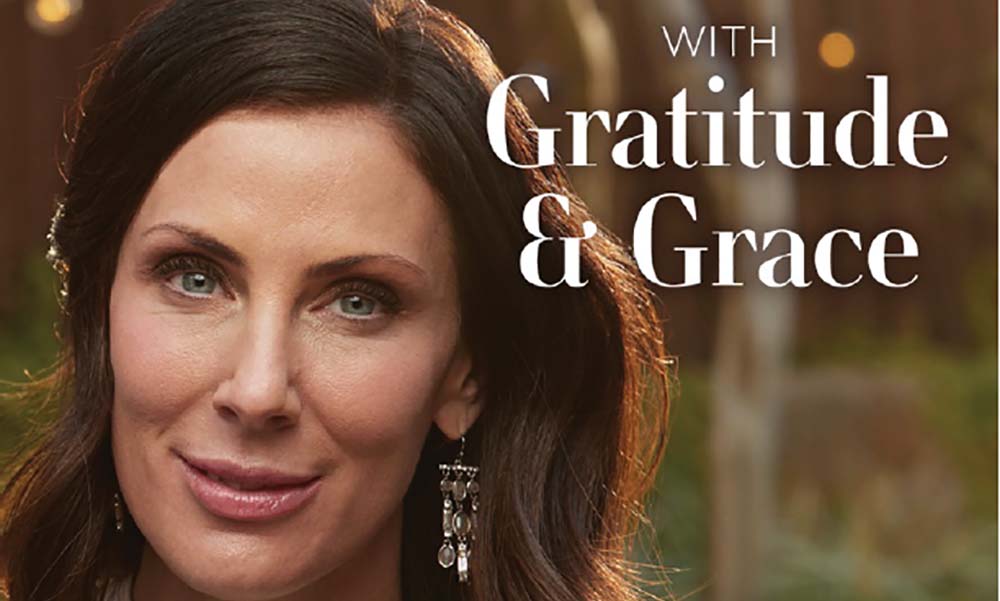 Marielle D. Marne
CAREFREE – The beauty industry is ever changing – more injectables, newer procedures, innovative products – and at Revital-AZ Laser & Med Spa, owner Rosie Andaverde, R.N. and medical director, Dr. Mark Biliack seek out the latest and greatest so as to offer them to clients.

"We have a new neurotoxin. It's more precise and goes in faster at the onset," Biliack explained of Jeuveau, "a prescription medicine injected into muscles and used in adults to improve the look of moderate to severe frown lines between the eyebrows (glabellar lines)." It's already getting rave reviews!

Also added is Restylane Contour, a hyaluronic filler. "It's really great for the midface, cheeks."
Andaverde and Biliack are always looking for ways to save patients money and for the month of October, while supplies last, they are offering a Dysport special. Purchase the injection treatment for the forehead/glabellar region and have those crow's feet lines around the eyes tended to for free!

At Revital-AZ Laser & Med Spa, you not only get to opt in for ultramodern procedures or even enjoy super savings, you get the tried and true for a more beautiful (or handsome) you. So ask about Scarlet SRF, "a radiofrequency microneedling treatment that combines two incredibly effective therapies. It's a great option for men and women who want to improve multiple skin conditions at once, without the need for multiple treatments." Or query about Agnes RF, "a radiofrequency microneedling medical aesthetic treatment that delivers precise results for loose/sagging skin, enlarged pores, undereye bags and more." Try one or multiple treatments and see how truly life changing a day at the spa can be.

Revital-AZ Laser & Med Spa is located at 7401 Easy St. Call 480-629-5776 to see for yourself how they earn such testimonials like the five-star review from Eric H: Dr. Mark, Rosie and their staff are caring and professional. They are clearly interested in the client's experience and equally interested in the results.