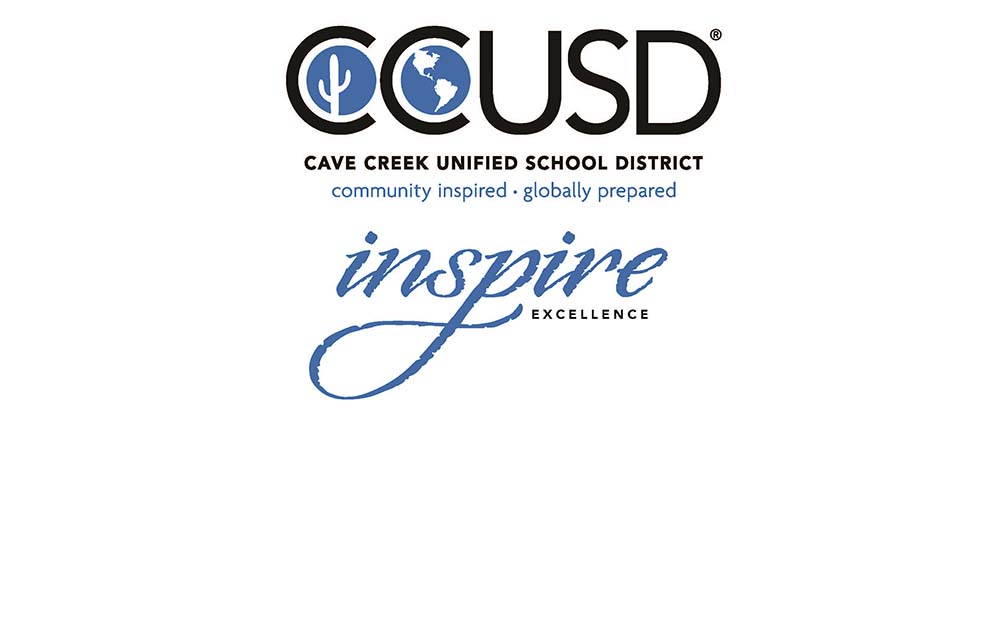 Cactus Shadows High School is pleased to announce that Katianna Blackwell-Scott has been named a National Merit Finalist. 
Katianna is one of  approximately fifteen thousand Semifinalists that were identified this month.  According to their website "All winners of Merit Scholarship awards (Merit Scholar designees) are chosen from the Finalist group based on their abilities, skills, and accomplishments—without regard to gender, race, ethnic origin, or religious preference. A variety of information is available for NMSC to evaluate: The Finalist's academic record, information about the school's curriculum and grading system, PSAT/NMSQT Selection Index score, the high school official's written recommendation, information about the student's activities and leadership, and the Finalist's own essay."

Cactus Shadows High School principal, Tony Vining said, "Cactus Shadows High School is so proud to have a student like Katianna and we couldn't be more excited for her becoming a National Merit Scholarship Finalist.  She is so deserving of such an honor and we couldn't have asked for a better representative of what we are all about here at CSHS. Go Falcons!"
Katianna will receive a $2,500 single-payment scholarship. A committee of College Admission Officers and High School Counselors choose the winners, without consideration of family financial circumstances, college choice, or major and career plans. 
Last year as a Semifinalist, Katianna had a 4.75 weighted GPA. She was ranked 8th in her class out of 477 students and scored a perfect 36 on her ACT and a 1470 on her PSAT. Katianna is a varsity/club diver and volunteers at the National Charity League, Mom's Pantry, Teen Lifeline, and Puppy Love. 

Dr. Cort Monroe, CCUSD Superintendent said, "Katianna exemplifies the hard work, excellence, and dedication found at Cactus Shadows High School.  I am proud of Katianna's accomplishment and even more proud of the individual that she has become."