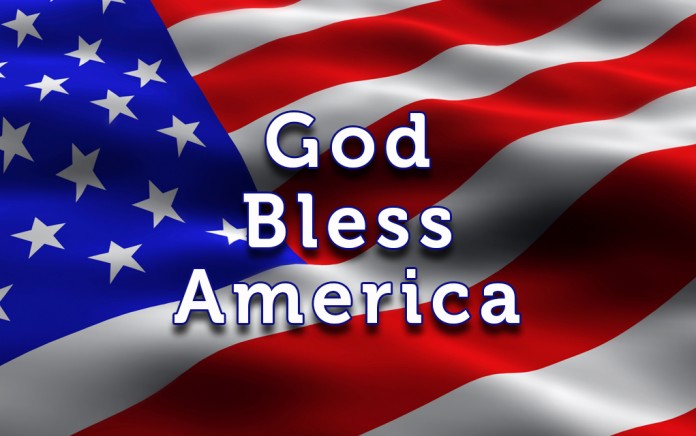 Abandoned at birth
When a mom leaves a newborn on a stranger's doorstep one can only guess the reasons why. But Cornelius Williams of Camden County, NC can't even begin to fathom why a pair of newborn bear cubs were left on his doorstep in a box, says the Association of Mature American Citizens [AMAC]. Fear not. The cubs are now in the capable care of the North Carolina Wildlife Resources Commission.
A maelstrom of mail
Talk about being overwhelmed with junk mail. In fact, the post office in Twinsburg, OH told local resident Dan Cain recently that he would have to pick up his mail, which included 55,000 identical student loan statements, according to the Association of Mature American Citizens [AMAC]. Dan and his wife had taken out the loan for their daughter. The loan company says that somehow a glitch in its processing system caused the posting of the astounding number of duplicates. To make matters worse, the statement was incorrect and the company said they would make a correction and send Dan a new statement. Hopefully, they will have fixed their processing system, as well.
Sexagenarian seafarers
Senior citizens are living longer and healthier lives these days, reports the Association of Mature American Citizens [AMAC]. Take the four-man team calling themselves the "Ancient Mariners." They crossed the Atlantic in a rowboat and in what may be a record 49 days, 8 hours and 40 minutes. Together 67 year old Guy Munnoch, Mike Winn, 64, John Moorhouse, 63, and Steve Hughes, 61 figure they put in a combined total of 1.5 million strokes between the Canary Islands and English Harbor, Antigua.