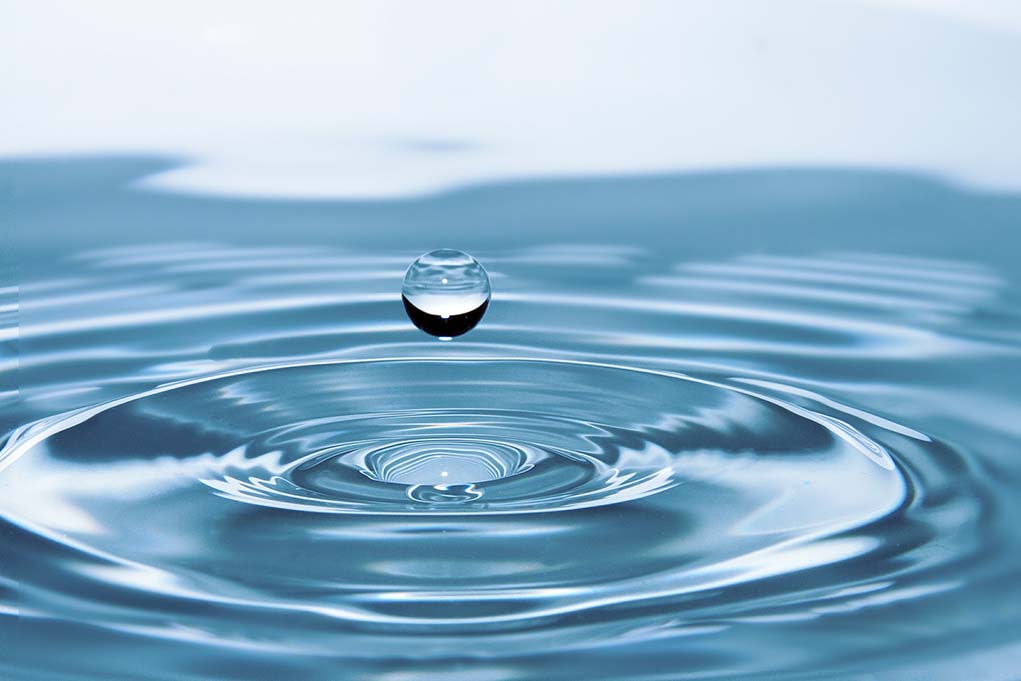 "The implications of the Cave Creek-Phoenix water agreements are incredible.
Instead of a single water source the Town will have access to a huge amount of water both on a routine basis and in an emergency. Plus, the legal risks caused by The Town's expansion into the Phoenix supply area is fixed. Plus, the Town will have its first ability to store water underground for later use in years of drought.
Instead of a 24 hour backup supply of water there will be many days of supply and the most simple conservation efforts can likely stretch that to weeks. The tremendous resources of Phoenix will stand behind our system. It avoids needing storage tanks for emergencies. In short it is a grand slam for the water company's customers and the Town.
Currently there are many, many pieces of equipment that in engineering terms are SPOF, Single Points Of Failure. Although they rarely fail, each of those SPOFs represent a small chance of failure that adds up. When fully implemented, the Phoenix supply will effectively eliminate those failure modes. The water company's record of reliable service is quite good. But now, the new facilities and Phoenix backup will dramatically reduce the critical nature of the CAP line along Cave Creek Road.
The agreements rectify the financial and legal liabilities of the Town's past intrusion into the Phoenix service area south of Carefree Highway. When implemented Phoenix will supply water but Cave Creek will retain all of the sales tax benefits and the reclaimed waste water will irrigate the Rancho Manana Golf course.
It will take a few years for both Phoenix and the Cave Creek company to build the new pipes, pumps and tank to put this into action. But there is complete consensus in pushing forward as fast as possible. The Phoenix Council has approved the agreements or IGAs, Inter Governmental Agreements.
The cost will rightly be spread over many years because the benefits will also accrue to those future customers.
Our Town Manager, Carrie Dyrek, new Utility Director, Shawn Kreuzwiesner, and the staff deserve huge credit for repairing the relationship with Phoenix and then negotiating wise agreements. Her role was critical and skillful. It is refreshing to finally have a Town Manager with the judgement, expertise and initiative to get the right thing done. And do not overlook the efforts of our Town Attorney, Bill Simms. He was critical in negotiating these agreements and maneuvering out of the sticky legal situation.
Finally, this is the best work our Town has done in my 5 years involvement in Town affairs. Mayor Ernie Bunch and the Council were obviously instrumental. The past Council who made the Town Manager change to Ms. Dyrek deserves a ton of credit. The Water Advisory Committees where interconnections were recommended five years ago in the "Desert Gold" initiative proved the value of customer involvement and advice.
Finally, just think of the many ancillary benefits. With fire issues on our mnds, how valuable will that expanded water supply be in an emergency? Priceless. I confidently predict the Cave Creek Water Company's best days are in the future!"
– Submitted by Bob Morris, Town Councilman, Cave Creek