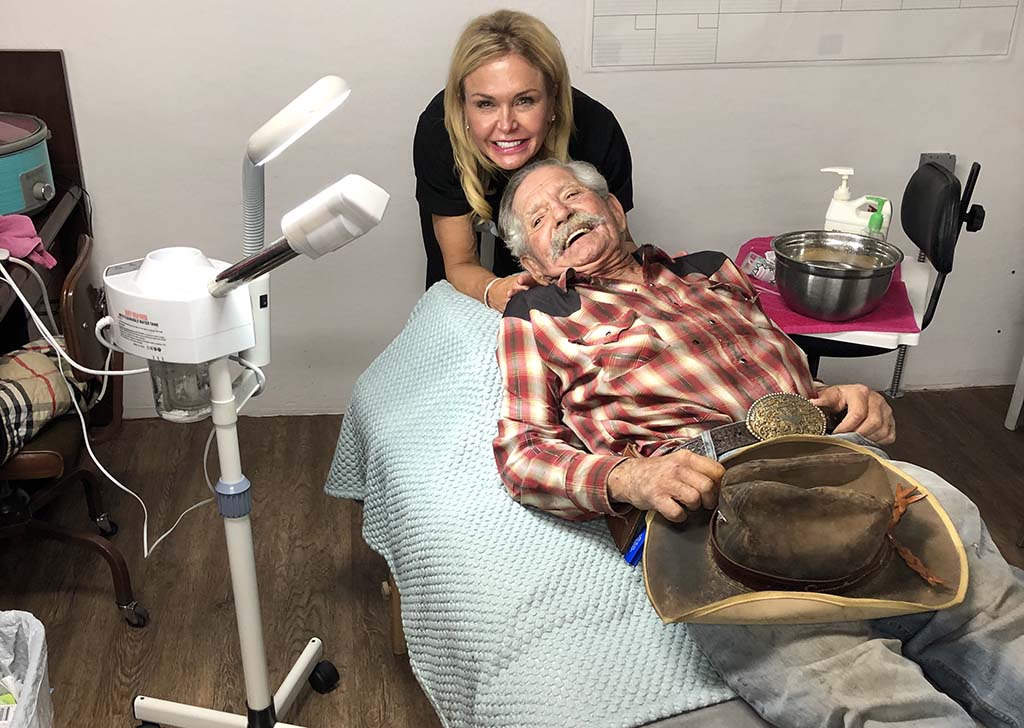 CAREFREE – Lindsay Jackson Pennino, owner of L Skincare, a complete skincare and hair boutique, knows the importance of not only making her clients look gorgeous but also making them FEEL beautiful. At L Skincare, Pennino and her team offer a full line of services – from facials (custom, microdermabrasion, chemical peels, VI peel, microneedling), injectables (Botox, Dysport, Juvederm, Bellafill, etc.), laser (photofacial, eMatrix, hair removal), hair (cuts, color) to relaxing services (wedding packages, massage, nails, spray tan, lash extensions, makeup).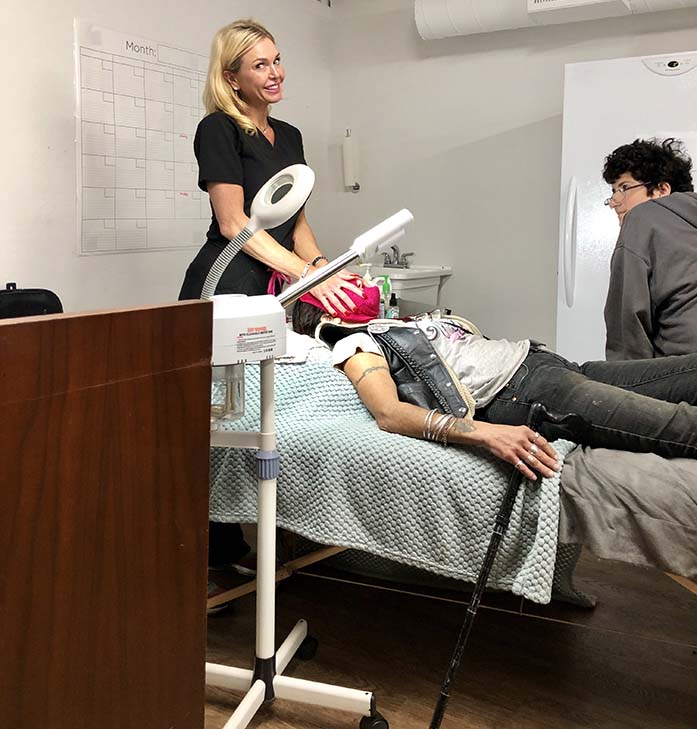 "We strive to make our clients' natural beauty shine through," Pennino said.
While she loves catering to her clients, Pennino also knows the value of making her own heart soar. As such, she and her team make it a habit to give back. Most recently she (along with Taylor Jackson, Sarah Merseal, Kim Randall and Hayley Schilling) donated her time and talents to the Foothills Food Bank.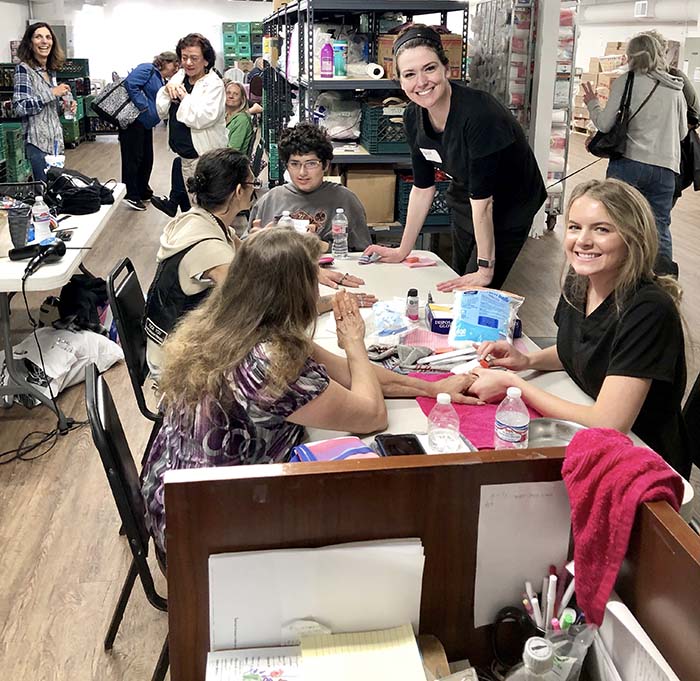 Robin Kilbane of FFB offered, "Lindsay and the girls did a fabulous job. Our clients were thrilled. The girls worked really hard; many of our clients had never had nails done or facials. The people who attended were given bags of goodies. L Skincare collected and brought crates of hair, nail and skincare products from which to choose! We were really appreciative of Lindsay and her girls."
Pennino is community minded and customer service oriented and her neighbors adore her! "The most incredible facials! Lindsay is amazing and will make your face glow! The staff is warm and inviting. Carrie also works at the shop and is a hair color specialist. Carrie does it all – cut, style, color – a true professional! They do nails and sell products. I highly recommend!" Leigh Siegel commented on Facebook. (Be sure to connect to L Skincare on FB and check out the website at l-skincare.com)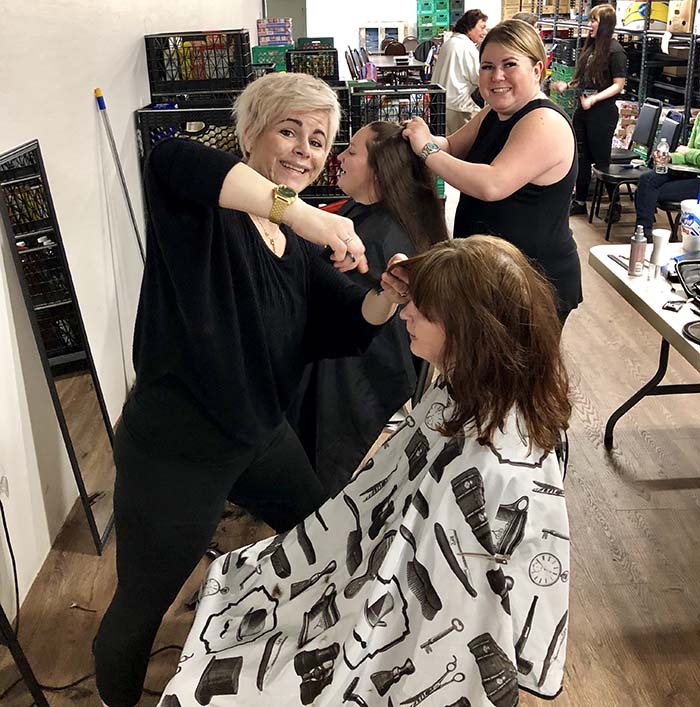 Summer is in full swing, so protect your skin from the sun and visit L Skincare to undo any damage. They are always there to help and advise so clients look their best!
Phone 480-488-1441 for appointments, Mon-Sat. L Skincare is located at 7208 E Ho Rd.