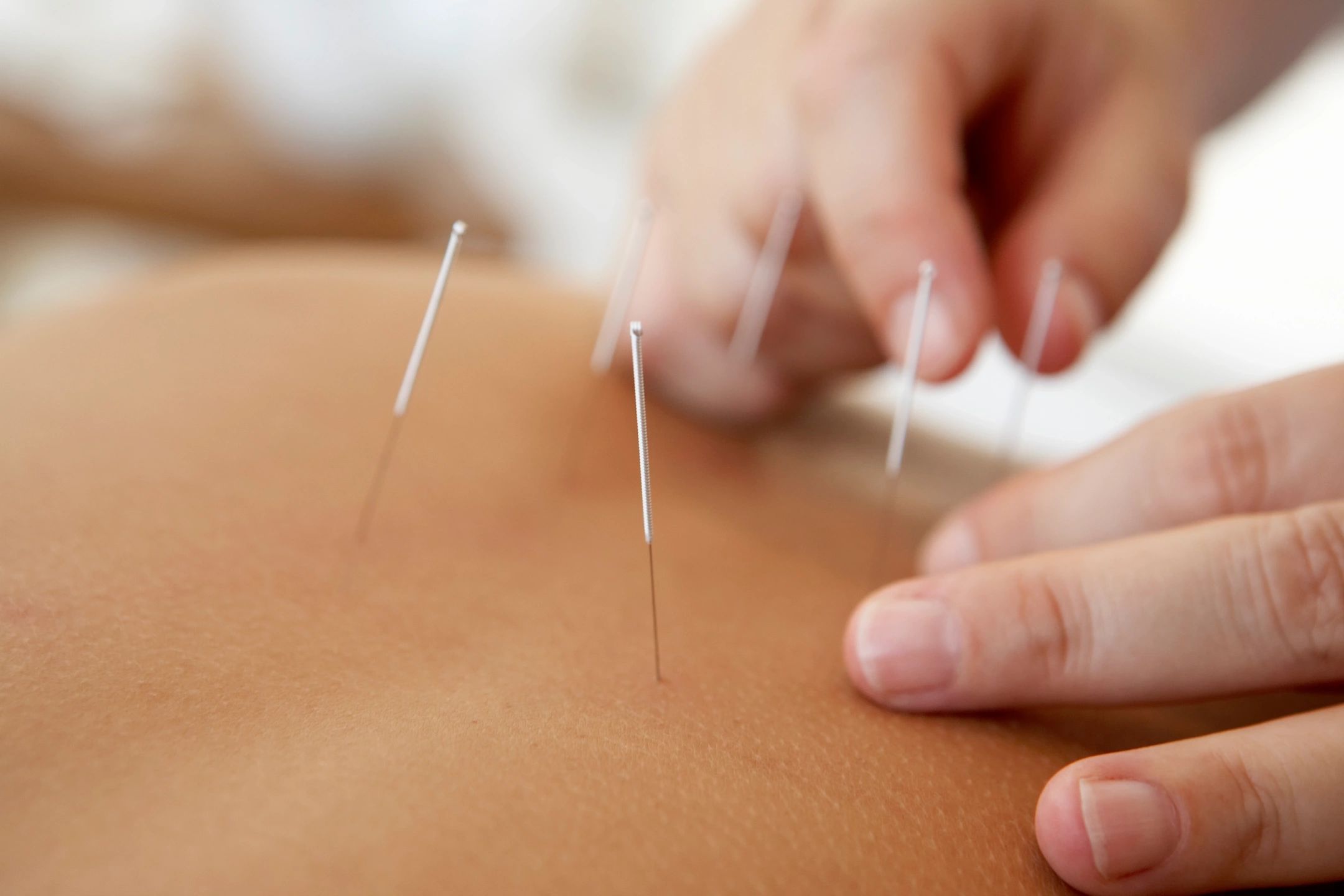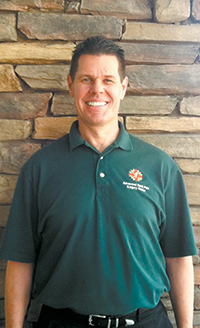 CAREFREE – Raise your hand if weight loss is on the to-do list for 2018. Many New Year's resolutions to slim down fail early on, because, face it, losing weight is hard! However, with the support of Jay McFarlane, D.C. and his team at Carefree Acupuncture and Chiropractic, success can be yours.
"The new year is a good time to focus on health," Dr. McFarlane assured. "We have specific weigh loss programs tailored to each individual. We assess a person's health, and give them better choices in the way of healthy food options; we don't call it a diet. We suggest exercises, for example, a combination of aerobic/cardio and resistance, as each patient can handle. Stress management. Supplementation. We offer gentle detox systems that don't require people to alter their routines. All goals are realistic."
Along with the many facets for success, clients will not only have the support and supervision of McFarlane, but also Mary, a nurse, and Occupational Therapist Laurie McFarlane, both trained in nutrition. Patients receive highly personalized care, and unlike the big, generic weight loss outfits, they are sure to get callbacks same day.
McFarlane continues to encourage the community to think of Carefree Acupuncture and Chiropractic as a one-stop "shop" for all health needs. He added, "Being healthy is the best anti-aging tool." And all it really takes is 28 days to set a new habit! Of course, acupuncture and chiropractic are successful methods to both remedy and prevent ill health.
Between two convenient locations – 11030 N Tatum Blvd #F-102 (Mon, Wed, Fri) and 7518 E Elbow Bend Rd., Carefree (Tues & Thur) – superior support for all patients, and a doctor who is certified and licensed in Physiotherapy, Acupuncture, is a Chiropractic Sports Physician and a Fellow at the International Academy of Clinical Acupuncture, patients are in gifted hands. Start out the year healthy by phoning 480-488-9647 or 602-494-3037.