What do a college education, culinary training, mushing sled dogs and playing a role on Yukon Men (Discovery) have in common? James Roberts.
We were introduced to James by his aunt, local pottery artist Judy Darbyshire. After what James describes as a brutal life in Tanana, Alaska, he and his family are relocating to the Cave Creek/Carefree area.
How did it all begin?
James has a proud heritage. His great-grandfather Edgar Nollner made the diptheria serum run to Nome in 1925 which inspired the Iditarod (to read more about this heroic effort visit http://www.nytimes.com/1999/01/24/nyregion/edgar-nollner-94-dies-hero-in-epidemic.html.
His grandmother, Josephine Roberts is the subject of a biography entitled "Josephine Roberts, Nanana," about her life as an Alaskan Indian woman born in 1922. It was published by Spirit Mountain Press in 1983 and produced by the Yukon-Koyukuk School District, Alaska.
James was born in Tanana, a small isolated village on the Yukon, in 1970. He was educated at University of Alaska, Anchorage and University of Alaska, Fairbanks. He was also trained at the Alaska Culinary Academy in Seward.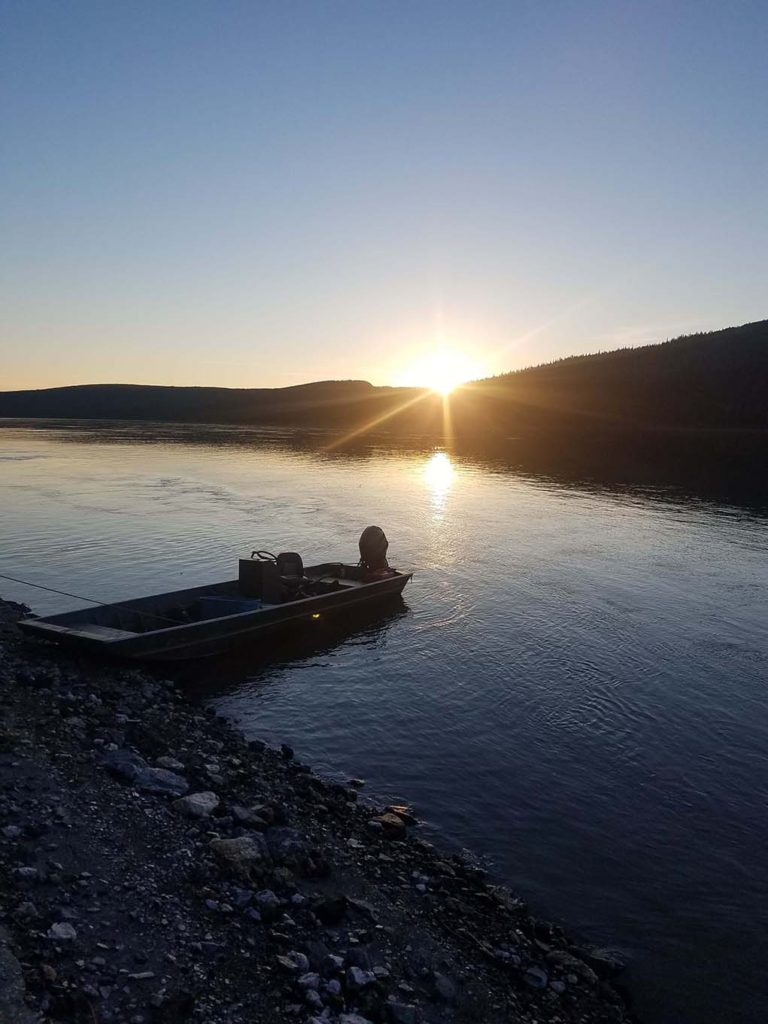 James is moving his family here because he knows the value of an education. Without it, he may not have had the knowledge and confidence to make the challenging transition to life here. The two oldest are attending school at Cactus Shadows High School and Sonoran Trails Middle School. His wife Cynthia and their youngest son, who will be attending Black Mountain Elementary, will be arriving shortly.
Self sufficiency is the key to survival in Tanana. You must be able to handle most anything that comes up, including electrical and mechanical repair and maintenance of equipment and transport, veterinarian care for a dog sled team (sixteen dogs) and just about anything else you can think of. Mushing dogs is one of the most dangerous things he's ever done.
James has managed a water plant, bred, trained and raced dogs, worked with the tribal council on resource management and the EPA and run a small logging operation.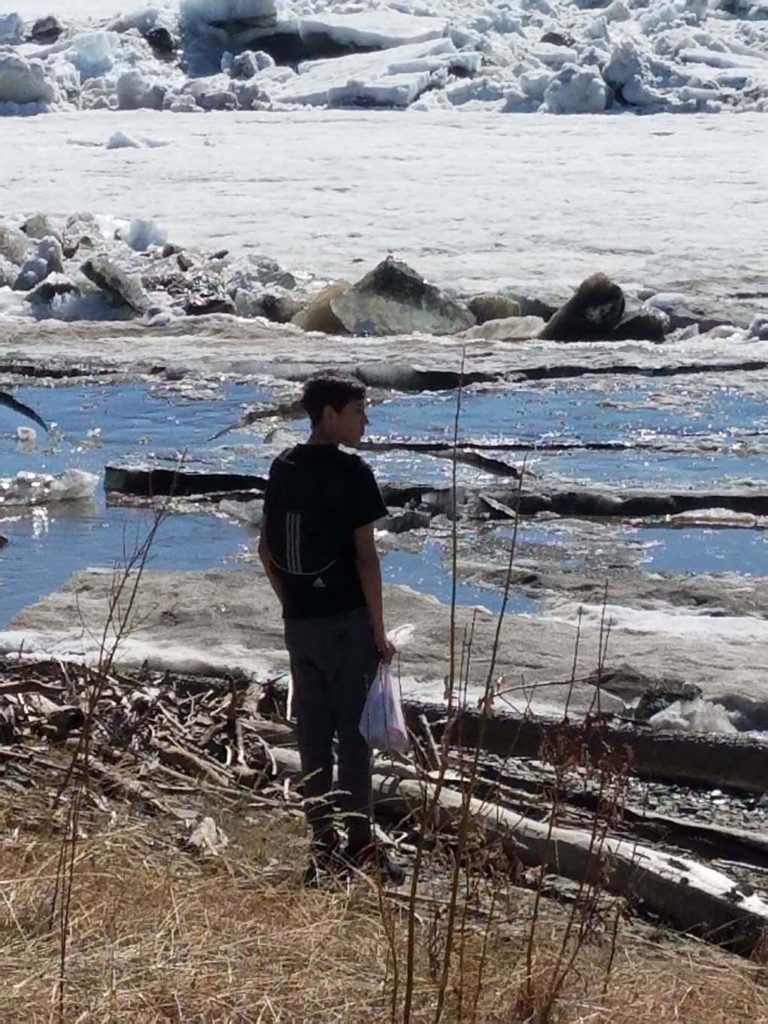 He hunted moose, caribou and fowl and fished for salmon from a set point with nets and with a fishing wheel. He used a 10,000 year old recipe to smoke salmon which is highly sought after on the coast for trading. It is purchased outright as well.
For the last six years, James has been a cast member on Yukon Men, a Discovery Channel reality show. You may recognize him from the 91 episodes in which he appeared. The show is no longer being produced, but you can catch the series on Discovery.com or Hulu.
James looks forward to traveling with his family to sight-see, catch an NBA game and enjoy life. He is a testament to learning, working hard and not giving up. He'd make a great motivational speaker for students of all ages.