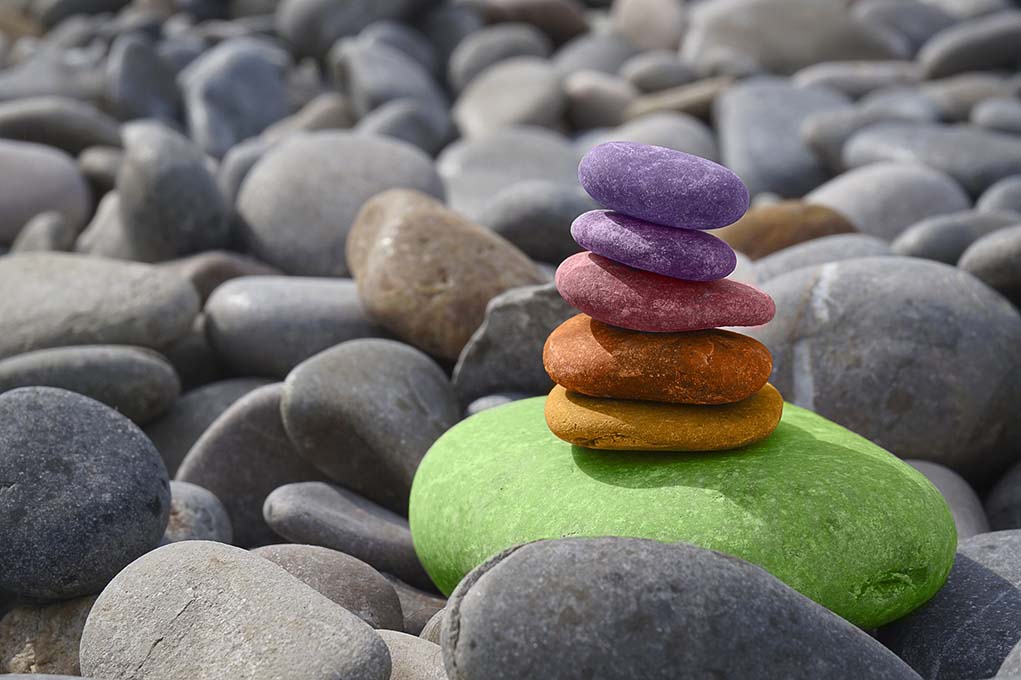 Camp Samantha, hosted by Arizona-based nonprofit Stepping Stones of Hope, is planned for the weekend of July 28th – 30th at Spirit in the Desert Retreat Center in Carefree. The weekend-long overnight camp helps grieving children ages 6 to 17 and their families by providing a neutral, safe environment where friendships are created and profound healing can begin.        
Camp Samantha for Kids & Grown-Ups was established in memory of Samantha Marie Foutch who was the tragic victim of a homicide when she was only 10 years old. Stepping Stones of Hope gratefully celebrates Samantha's spirit through the gentle healing experiences over the weekend. The camp aims to help children, teenagers and families whose lives have been disrupted by the death of a loved one, and who would benefit by having the opportunity to be around others who understand and share a similar experience.
While at camp, children are divided into age groups and take part in a variety of activities, including music, animal interactions, humor and art. Themes of the weekend include trust, vulnerability, interpersonal relationships, guilt, anger, family dynamics, memories, hopes and dreams.  Grown-ups participate in similar activities providing an excellent foundation for family dialogue.
Stepping Stone of Hope is dedicated to providing comprehensive support-based programs, continuing care and education to grieving children, teens, families, adults and communities.
For more information, please email Diane Raden at [email protected] or call 602-264-7520. You may also register online at www.steppingstonesofhope.org.