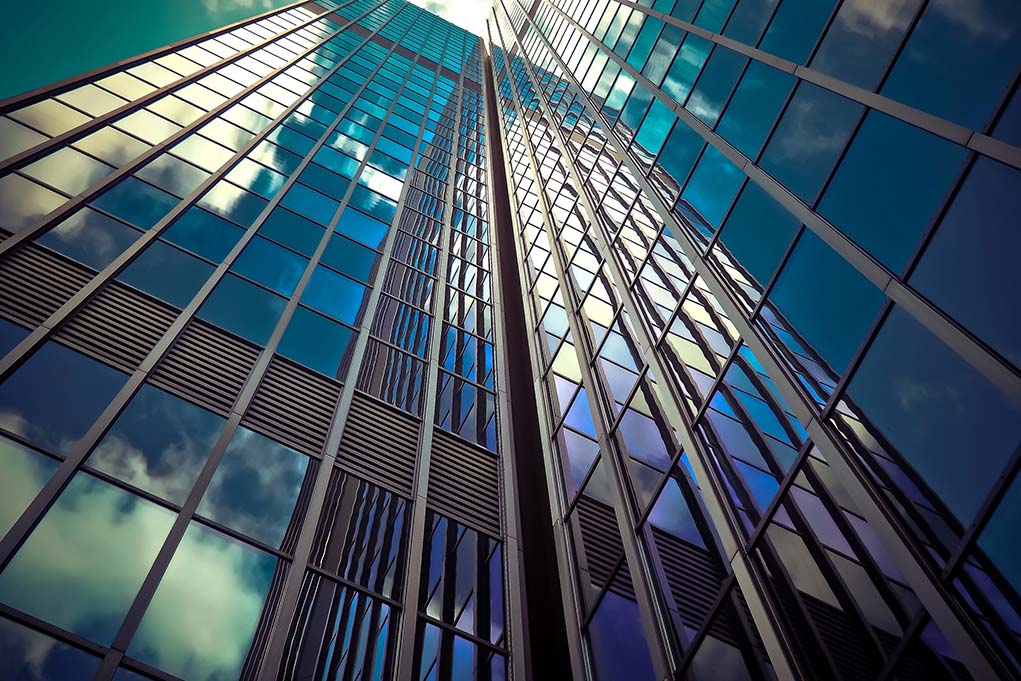 Arizona has always served as a trailblazing model for the nation to follow. Now, as other states move backward, businesses and the jobs they bring are turning to our state to grow and thrive.
BBC News recently published an article about how financial firms—looking for a place to thrive—are saying, "Goodbye New York, Hello Arizona." The story notes that, over the 12 months leading to March 2017, hiring for finance and insurance jobs in Arizona grew faster than any other state in the country:
"The subway stops near Wall Street are still crammed in the mornings yet financial firms in New York—once the centre of the money universe—aren't expanding the way they used to.
"Companies in far-flung states such as Arizona and Texas are seeing the rise in financial jobs instead. . . .
". . . Meyer is based in Arizona, a desert state on the border with Mexico that is better known for the Grand Canyon than banking. But over the 12 months to March, hiring for finance and insurance jobs grew faster than any other state in the country."
We're leading the nation when it comes to embracing the 21st century for financial services and many other sectors of the economy.
We passed legislation in April 2015 making it easier for entrepreneurs to get the financing they need to open and expand. Since then, we've made a number of policy improvements to build upon that success and ensure that businesses can continue to flourish in our state.
That's why Chief Executive ranked Arizona as one of the Top 10 states in the U.S. in which to do business when the magazine released its annual rankings last week.
It's the same reason Kiplinger wrote this month that Arizona is "poised to do well as more tech firms relocate from Calif. and elsewhere to the Grand Canyon State, where the operating costs are lower and the regulatory climate is friendlier."
Arizona is the place to be.
Steve Forbes, editor-in-chief of the eponymous Forbes magazine, highlighted our state's economic success in his newest column:
"While all eyes on are on Washington these days to see how well the bold Trump agenda advances, Arizona Governor Doug Ducey is quietly creating a case-study in how to achieve economic growth and create the jobs of the future. He is luring high-tech innovators, attracting scores of start-ups, and incentivizing corporate expansion. . . .
". . . Governor Ducey should be a role model for conservative chief executives, legislators, and city leaders throughout the nation. What he accomplished in Arizona can be duplicated by any other state that is willing to work with tech companies and other businesses to help them succeed."
There's certainly still work to do, but—with the lowest unemployment rate since 2008, higher credit ratings and consumer confidence, and a real-estate market on the rise—let's keep up the momentum and continue being a state where workers, businesses, and entrepreneurs feel welcome.