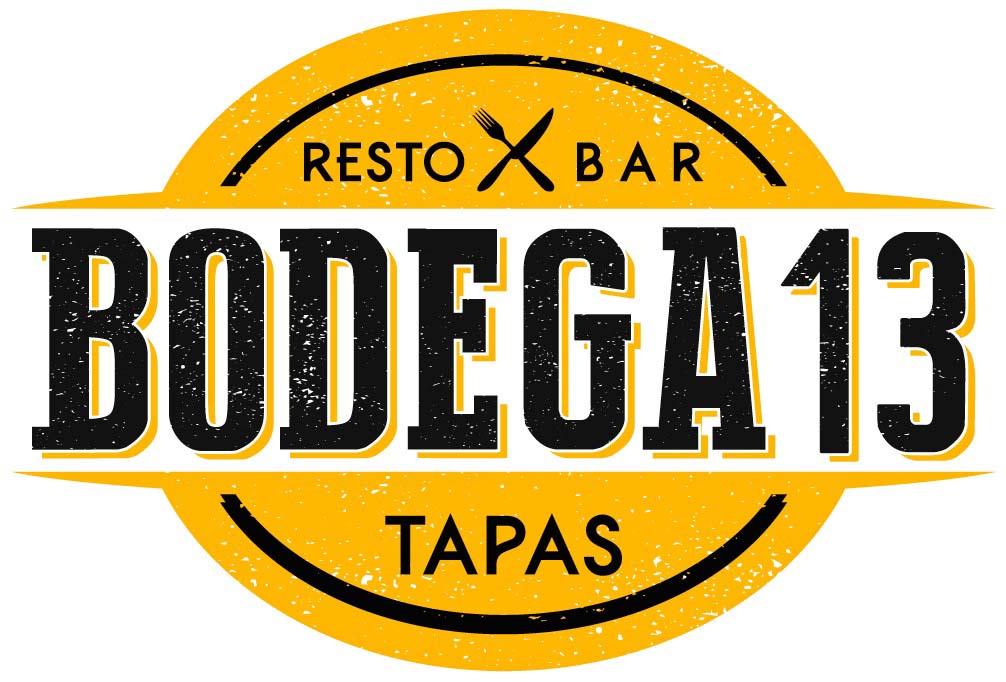 CAREFREE – Bodega 13 closed the Carefree location and consolidated operations at their new location in Scottsdale on December 27, 2016. The new restaurant, opened this past October, is located at the northeast corner of Pima and Pinnacle Peak Roads in the La Mirada Center. Owner Emily Gardner points out "The new location has a larger dining room and kitchen that provides more flexibility with our menu and a better dining experience for our customers".
Owners Emily and Larry Foppe remodeled the former Cellar 13 wine bar in 2015 to create Bodega 13, an international tapas kitchen. "It is with a heavy heart that we made this decision because we love the Carefree store and all our local friends that have supported us," says owner Larry Foppe.
Bodega 13 is located at 8876 E. Pinnacle Peak Road, suite 100, Scottsdale Arizona, 85255.