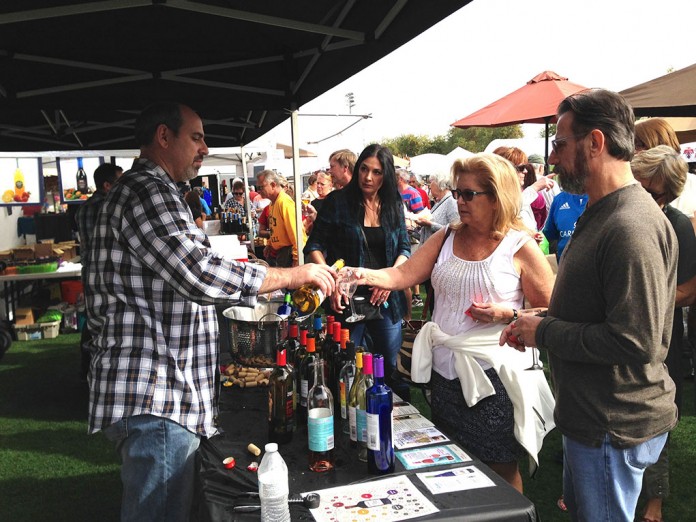 Oil painter and north Phoenix resident Darrell Thomas is the show's featured artist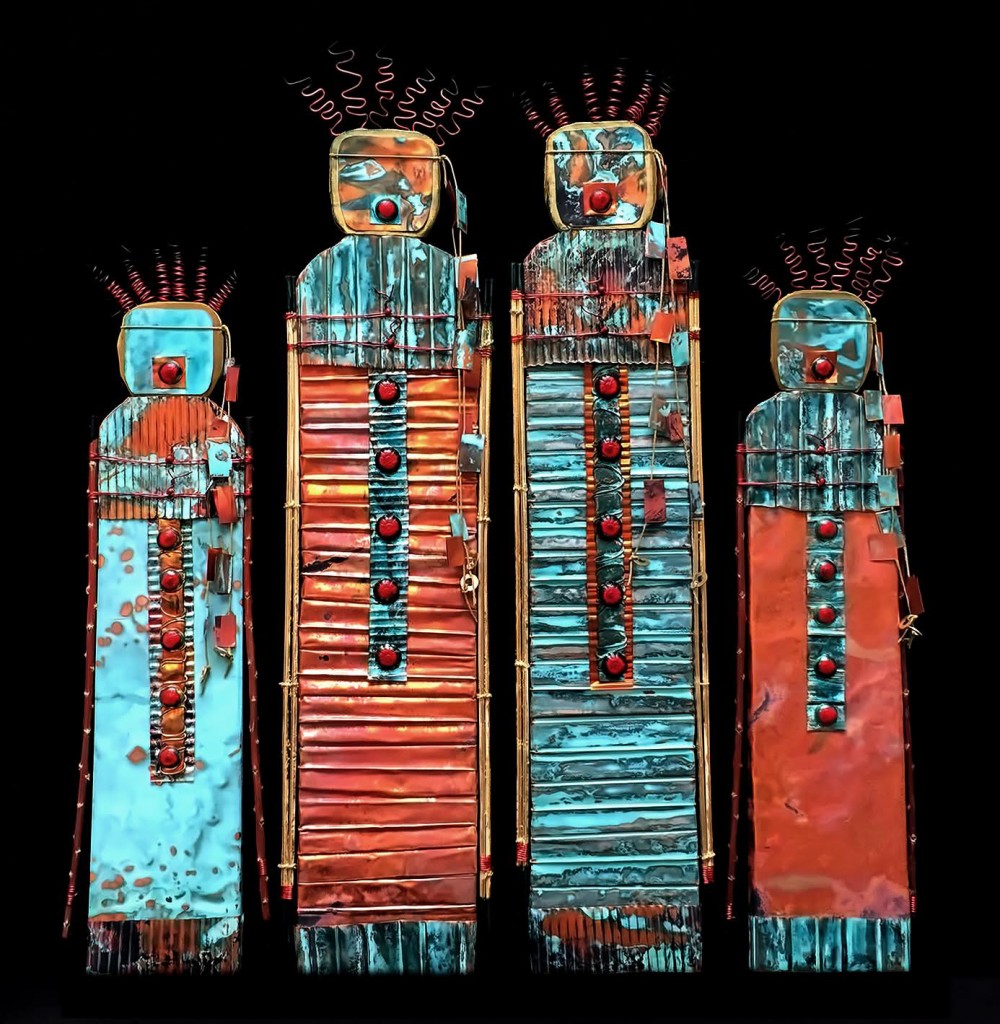 CAREFREE – Thunderbird Artists kicks off its 35th season with the Carefree Fine Art & Wine Festival taking place Friday, Saturday and Sunday, November 4 – 6 along Ho Hum and Easy Streets in downtown Carefree. Now in its 23rd year, the November Carefree show features 140 renowned, juried artists who will showcase and sell their original work from 10 a.m. to 5 p.m. each day.
Denise Dale, vice president of Thunderbird Artists, said this year's season of shows will include new entertainers, new emerging artists, and an expanded selection of wine, microbrews and more.
"The ambiance of our shows can't be beat, and patrons appreciate the fact that artists are juried into each festival," Dale said.
Dale said the 35th season of festivals includes new entertainers as well. One of the highlights of the Carefree festival will be the steel drum musical stylings of Paul McDermand, a Scottsdale resident famous for his work with such big-name entertainers as Tony Bennett, Johnny Cash and the Temptations. He began releasing his own albums in 1997.
The artisans in the Carefree show will come from all over the country and abroad to display paintings in oil, watercolor, pastel, acrylic, and ink, impressive small, medium and life-sized sculptures, sparkling hand blown glass, baskets, clay, metal, stone, spectacular handcrafted jewelry, exceptional photography and more.
Attendees can expect to see a majority of Featured Artist Darrell Thomas' Sonoran Desert paintings with a slightly different color variation than they've seen from him at previous Thunderbird Artists shows.
The festival also combines fine art with an extensive collection of domestic and imported wines and micro-brews for tasting. For $10, patrons will receive an engraved souvenir wine glass with six tasting tickets, allowing them to walk the streets of downtown Carefree sipping samples, enjoying superb art and listening to live musical entertainment. Additional tasting tickets may be purchased for $1.
Admission to the Carefree Fine Art & Wine Festival is $3 for adults, and free for children 17 years or younger. Parking is free all weekend. For more information, call 480-837-5637 or visit www.ThunderbirdArtists.com.