Red tail hawk near Black Mountain Submitted by Stephen E. Sample To have your photo considered for publication, please send the original high resolution jpg file...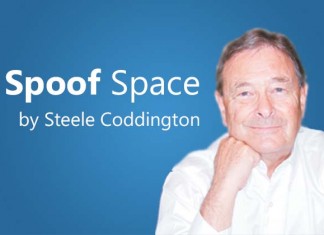 This country is so great! Where else could you find the tolerance for public idiocy that is allowed in the U.S.? Where else could you live that you wouldn't be arrested for insulting, belittling...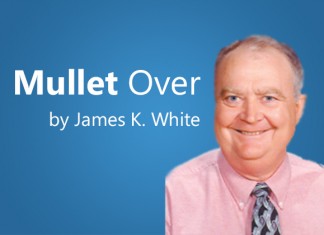 - "Etymologists" are experts in word origins. According to etymologists, "chow down," "red tape," "basket case," "cooties" and "trench coat" were all coined during World War I. - After the English Civil War (1642-1651), Richard...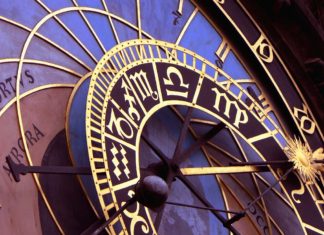 For All Signs:   Mercury, the ancient messenger god, is unusually busy throughout this week.  This suggests that most of us will be preoccupied with communication of one form or another.  There may be...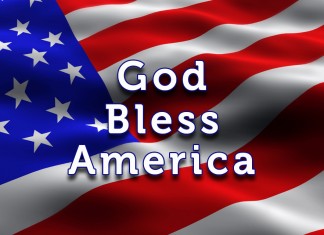 He bought the used car instead He could have purchased a brand new Ferrari Model 812Superfast for as little as $315,000, says the Association of Mature American Citizens . But the anonymous bidder at an auction...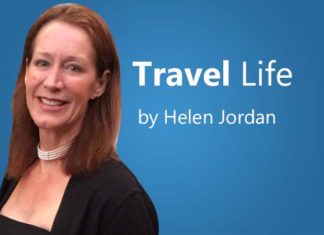 One of the top travel destinations in the world, Italy is renowned for its priceless art and historical architecture, gourmet food and wine, stunning landscapes, fashion, fast cars, and activities that span...
THE OTHER SIDE OF YOUR HEALTH STORY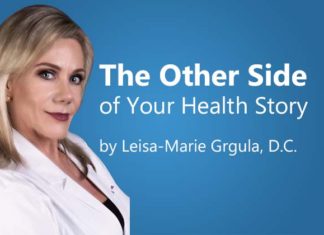 Everyone's heard of detoxing, but for a long time, it's been used to cleanse the body of alcohol or drugs. Today, detoxing is a way of life to rid our bodies of chemicals and...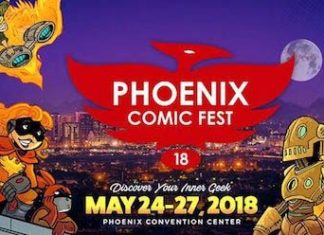 Comic fans are gearing up for this year's Phoenix Comic Fest, which will return to the Phoenix Convention Center at 100 N. Third St. from May 24 – May 27. The festival will include...