'Hidden In The Hills' artist studio tour Friday – Sunday,
Nov. 20-22 and again Nov. 27-29
November 11, 2009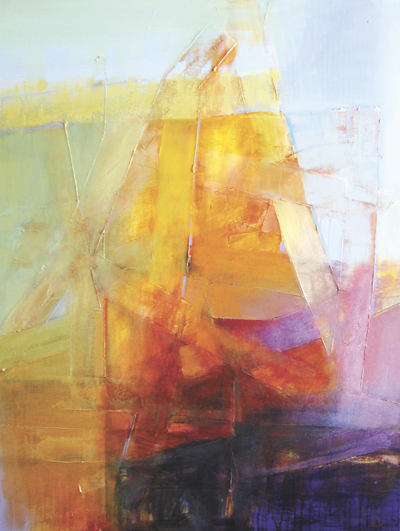 Arizona's largest artist studio tour features 152 artists in 46 studio locations throughout Cave Creek, Carefree, and North Scottsdale

CAVE CREEK – Arizona's largest artist studio tour is once again set for the last two weekends of November. Fine artists throughout Cave Creek, Carefree, and North Scottsdale will open their studios to the public for the 13th Annual "Hidden in the Hills" Artist Studio Tour Friday –Sunday, Nov. 20-22 and again Nov. 27-29.

Sponsored by the non-profit Sonoran Arts League, the popular event features 152 artists at 46 studio locations. The free, self-guided studio tour takes place from 10 a.m. to 5 p.m. and offers art enthusiasts a unique opportunity to observe artists at work in their private studios. Most studios include guest artists who also demonstrate their talents.

"This year's event is our largest studio tour to date," said Ralph Deuschle, an acclaimed sculptor and event chair. "Not only do we have several new artists this year, Hidden in the Hills attracts some fine artists who don't exhibit their work at galleries or at shows, but choose to open their studios during the tour."

An interactive "Hidden in the Hills" Web site, www.HiddenInTheHills.org, offers more details about each participating artist and a user-friendly map-building program to help visitors plan their free, self-guided tours. The event also helps raise funds for the League's youth scholarships through a portion of sales from the event's Youth Art exhibit at Studio One and artist fees to participate in the event.

For information about the 13th Annual "Hidden in the Hills" Artist Studio Tour, call 480-575-6624, or visit www.HiddenInTheHills.org.

Facebook friends can find a fan page at: http://artist.to/HiddenintheHills/. For a behind-the-scenes glimpse of some of the participating artists, visit the art tour's new blog at: http://hiddeninthehills.blogspot.com.

Artwork: "Desert Light" by Scottsdale artist Pat Cain is the featured painting for the 13th Annual "Hidden in the Hills" Artist Studio Tour set for the last two weekends in November.
Artwork courtesy of Sonoran Arts League
Chris Spheeris performs a live concert
November 11, 2009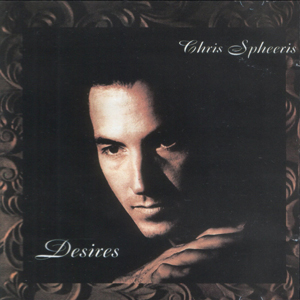 Saturday, Nov. 14 at 7:30 p.m.
Doors open at 7 p.m.
Cave Creek Coffee Company
6033 E. Cave Creek Road
Cave Creek AZ 85331
CAVE CREEK – Chris Spheeris is a performer that takes any pretense out of being spiritual, and any formality out of a concert setting. Sharing soulful songs with poetic lyrics, a warm, strong voice in a pop sensibility just comes naturally to him. He also shares relevant life experiences, insights, and an occasional spoken word piece with a steady dose of humor and spontaneity. Couched in readily accessible language with no discernable contrivance, are themes of eastern mysticism, classic philosophy, theology, new thought, and of course, romance. "It's all about love," he says, "love and appreciation for life, my own humanity, and that of those around me."
With a distinct selection of in-house varietal coffee roasts and blends, Cave Creek Coffee Company also offers a wide selection of wine, beer, infused martini selections, and delicious food and desserts.
Tickets are $15 in advance online and $18 at the door.
For more information on the Chris Spheeris performance at Cave Creek Coffee Company please call 480.488.0603 or visit the website at
www.cavecreekcoffee.com
.