Get into the zone with Z-Weight Loss

By Marielle D. Marne | November 4, 2009



CAVE CREEK – Why wait until the new year to make a resolution to lose weight? Start today and be thinner and more fit by January!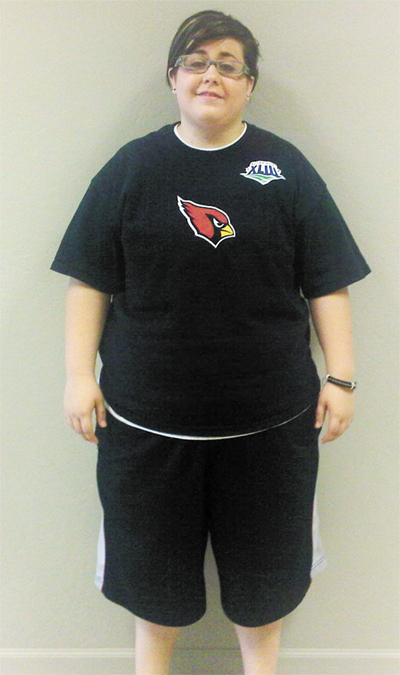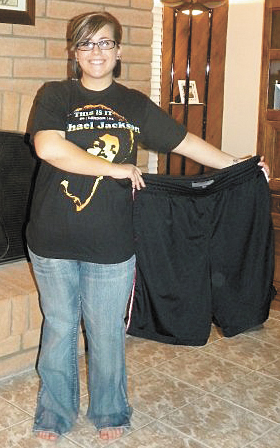 For the last five months, Kathy Pichnarcik of Z-Weight Loss has offered an innovative weight loss program that is safe, effective, swift and affordable. It's actually the only one of its kind in the area that uses medical grade HCG, a natural hormone, under the supervision of a medical physician, Elisa Marshal, MD.So what does that mean to those seeking to lose a few pounds? First, the optimal candidate is one who needs to lose 10 or more pounds. Before any treatment is undertaken, a consult is required, and blood work is done. Then, those who are right for the program – and it is not simply a diet, it's a lifestyle change – can commence and will likely see 20 pounds melt away in the first month!

The HCG is a liquid administered under the tongue, so no needles or nasty elixirs are necessary. It works naturally with the body to boost metabolism and even help suppress cravings. It will not decrease any muscle but merely help to burn away fat. Weekly weigh-ins offer proof of results.

"It really is remarkable," Pichnarcik offered.

While you can find HCG on the Internet, be cautious as it is not the same quality nor will you see the same results. At Z-Weight Loss you not only get the product in safe doses, you receive guidance, support, and best of all, accolades for your results! In this troubled economy, who doesn't need a sincere compliment now and again?

There are countless benefits to Z-Weight Loss. First and foremost, it goes hand-in-hand with Z-Gym. Health enthusiasts will find personal trainers who assist, not simply shuffle you off to a machine and forget about you. The atmosphere is not intimidating and people of all ages come to work not only on their physiques but also their attitudes on fitness and nutrition.

To find out more about this safe and effective way to lose weight, check out the following Web sites: www.z-weightloss.com or www.z-gym.com, stop in the facility located at 28230 N. Tatum Blvd., Ste. C-4, call 480-575-5700 or come out to the grand opening on Nov. 13 and 14. It will undoubtedly change your waistline and your life!