For Goodness Sake Goodwill for Animals in new location
September 23, 2009
Grand Opening set for Saturday, Oct. 3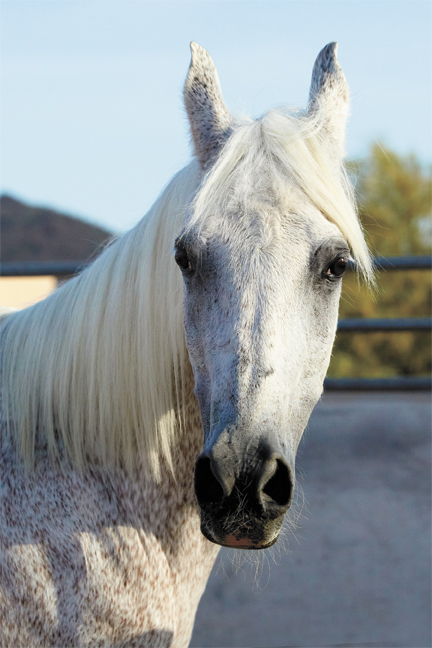 CAVE CREEK – After just a few months of opening, For Goodness Sake Goodwill for Animals thrift store is expanding and moving to a new location at 6051 Hidden Valley Drive in Cave Creek. A special Grand Opening celebration is set for Saturday, Oct. 3 from 7 a.m. to 4 p.m. Highlights include live music, a bake sale to benefit the animals, pet photography and videography, animal massage, animal communication sessions, raffle prizes and other fun activities.

Cave Creek residents Chris and Paty Williams began the upscale thrift store earlier this year from their home before moving to a small retail location in town. They quickly learned they needed more space to showcase their expanded inventory, which includes women's, men's and children's clothing, purses, shoes and accessories, furniture, décor, kitchenware, electronics and more. For Goodness Sake also accepts consignments on certain items.
"The local support has been phenomenal," Chris Williams said. "Our hope is to continue to grow and eventually open multiple For Goodness Sake stores throughout Arizona."
While some animal rescue groups operate thrift stores, For Goodness Sake is unique in that 100 percent of profit benefits multiple rescue groups.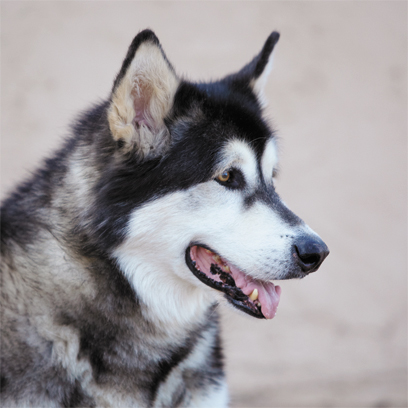 "We invite everyone to join the fun on Oct. 3 and help the animals," he said.
The jam-packed Grand-opening event includes: live music by musical duet Copper Skies from 11 a.m. – 2 p.m.; allergy elimination techniques for pets by Dr. Renee Waldman from 11 a.m. – 1 p.m.; and T-touch, a hands-on, therapeutic technique for animals by Barbara Dunning.

In addition, animal communicator Debbie Johnstone will be at the store all day. Interested participants can bring their animals to the store or bring photos of their pets. Pre-registration for the 15 minute ($30) and 30 minute ($60) readings is encouraged.

A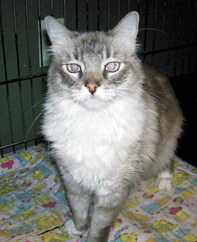 ll profit generated by sales at For Goodness Sake Goodwill for Animals will benefit FAR (Foothills Animal Rescue), AERO (Arizona Equine Rescue Organization), Animal Guardian Network, HALO Animal Rescue, The Luv Shack Equine Rescue, Wildhorse Ranch, and Pennies for Pups.

For more information, call 480-440-5803 or visit www.FGSAZ.com.

Courtesy Photos: Help support eight animal rescue groups by attending the Saturday, Oct. 3 grand-opening of For Goodness Sake Goodwill for Animals thrift store at its new location at 6051 Hidden Valley Drive.