Farrah Garan to Teach Lu Jong at Bellasera Clubhouse January 28
January 14, 2009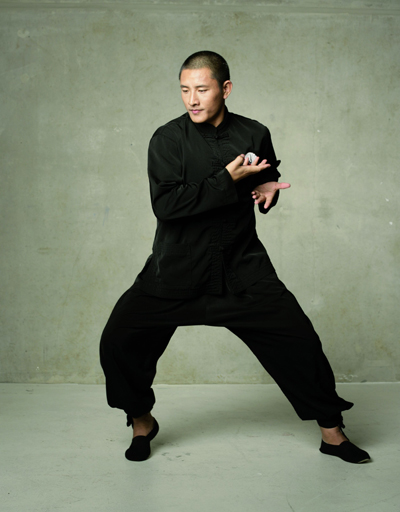 Lu Jong is a Tibetan Healing Yoga practiced by Tulka Lama Lobsang, a world renowned spiritual healer. The traditional Lu Jong Five Elements Movements are simple and quick to do but have amazing results. The elements are connected to our physical health, emotional well-being and energy levels, so when they are in balance, health, happiness and deep inner peace is the result.

Farrah Garan, Lama Lobsang's US Tour coordinator and long-time student has been chosen by Lama Lobsang to teach this practice in preparation for his Tummo (Inner Fire practice) retreat this April in Sedona, Ariz.

She will be teaching a class at the Bellasera Clubhouse in Scottsdale on Wednesday, January 28 from 1 – 4 p.m. Cost is $45.

This is a great opportunity to discover how physical movement leads to spiritual development. To attend, contact Julie Stewart at 480-203-8679. For more information about
Lu Jong view Lama Lobsang's website at: www.tulkulamalobsang.org.