Desert Foothills Theater brings acclaimed N.Y. actress Libby Skala to North Valley for Lilia! and A Time To Dance
December 31, 2008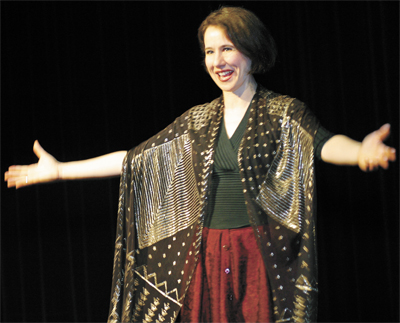 CAVE CREEK – After overwhelming response from audience members last year, Desert Foothills Theater, a program of the Foothills Community Foundation, is bringing acclaimed actress and writer Libby Skala back to Arizona from New York. This time, Skala will perform two of her one-woman shows. Lilia! is set for Saturday, Jan. 10 and A Time to Dance will take place on Saturday, Jan. 17.
MORE ...



Legendary jazz pianist McCoy Tyner to perform at Celebrity Theatre in Phoenix
December 31, 2008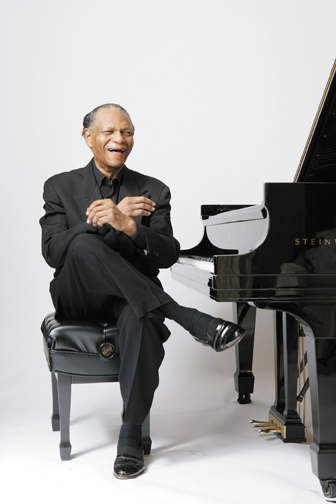 SCOTTSDALE – Scottsdale Center for the Performing Arts will present the McCoy Tyner Quartet at the Celebrity Theatre in Phoenix on Jan. 17 at 8 p.m. as part of its 2008-09 "Detour" Season. The concert is presented with support from The Fred J. English and Sara M. English Charitable Trust, Chase, Alice and David Olsan and National Endowment for the Arts.
MORE ...