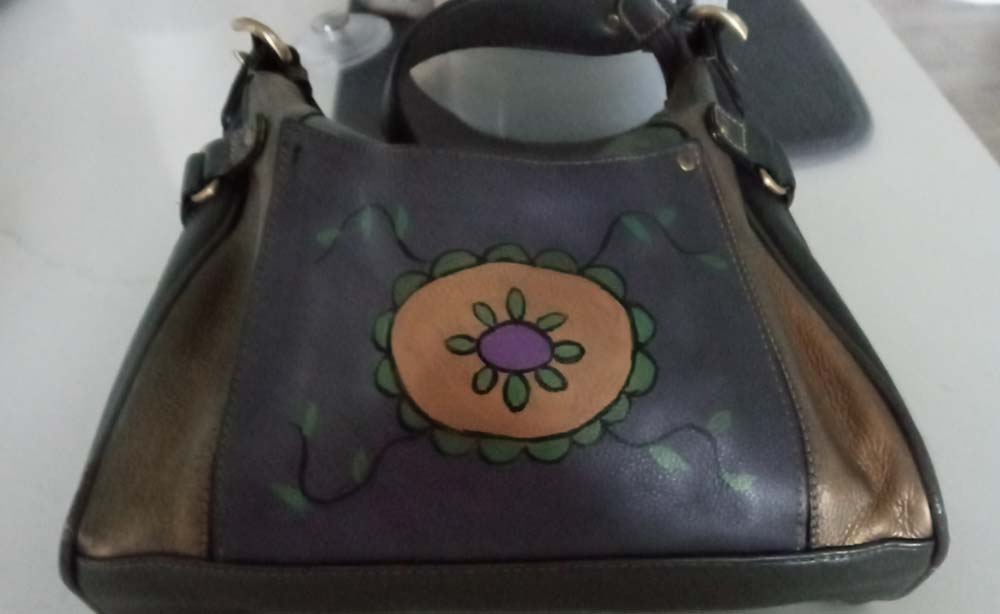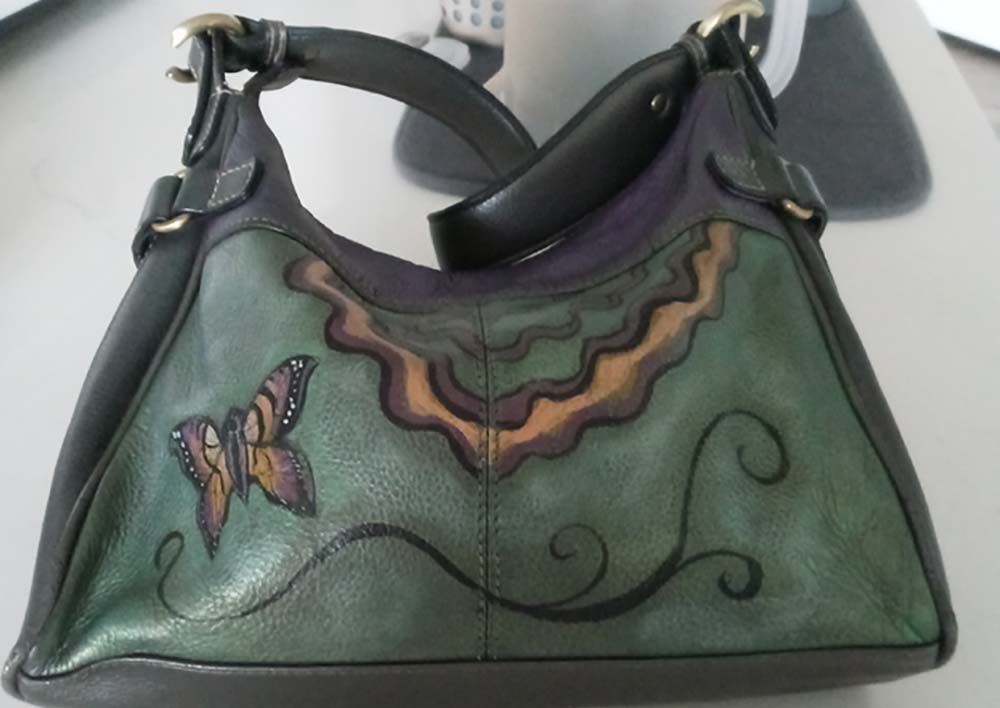 CAVE CREEK – Everyone knows the great finds to be uncovered at Kiwanis Marketplace, but some also come with intrigue.
"Kiwanis is so wonderful. I've gotten wine glasses, tablecloths, there's incredible artwork. When I wanted to look for a bigger purse, I found it at Kiwanis! When I was switching over, I discovered something important inside and I am sure [whoever donated it] would want what I found back. It was in the inner zippered compartment. I feel like it was a teen's because there is [illegible] writing on the front," JoAnne Lombardo shared.
Lombardo got the handbag in October, so to those who may have donated around that time and recognize the East 5th brand handbag in the photos, reach out to Lombardo at mochalatte1@yahoo.com to describe the item and claim.