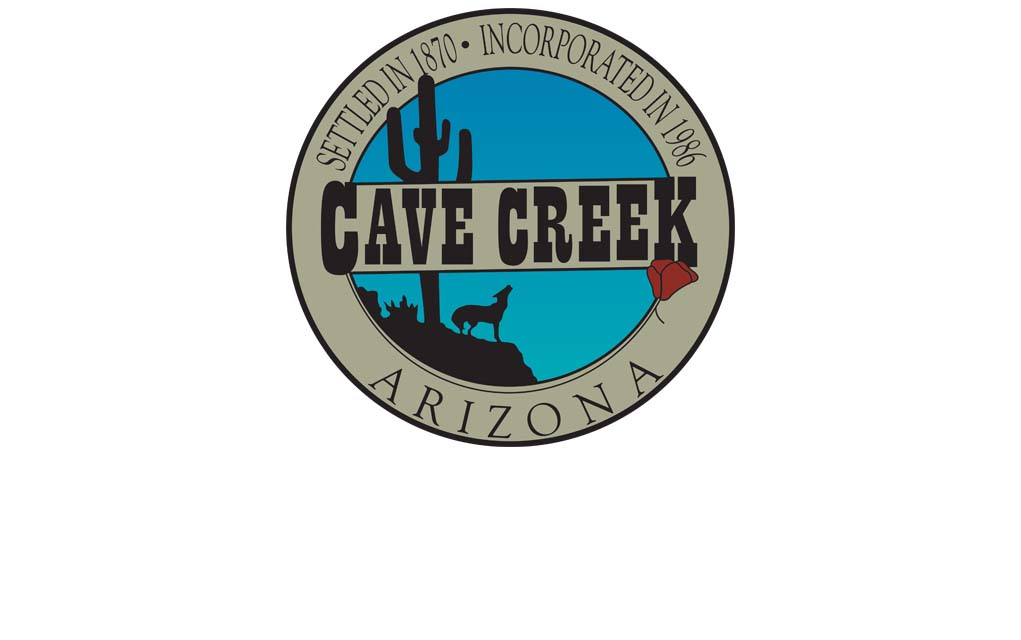 The Town of Cave Creek and Daisy Mountain Fire District took another major step towards the goal of improving both local and regional all-hazard emergency services for the community at a special Town Council meeting on Wednesday, October 6, 2021. The Council voted in favor of a Memorandum of Understanding (MOU) agreement with Daisy Mountain Fire District (District) which included implementation of the first phase for the District to onboard experienced firefighters to assist with the development of the newly formed Cave Creek Fire Department. This agreement will allow for the hiring and training of these firefighters to be ready to provide services to Cave Creek starting on January 3, 2022.
Three significant takeaways from the action are: 1) the Town is in the process of purchasing a permanent fire station facility; 2) the action is an initial contract which allows for the hiring and training of 15 firefighters and, 3) the District will assist the Town with loaning and providing the start-up vehicles and equipment to help protect Cave Creek.
The newly hired firefighters will be undergoing an extensive 8-week training program to become acclimated with the regional operational guidelines. It will include onboarding and evaluation of their skills to ensure they meet the needs of the community, region and local fire department.
The Cave Creek Council's actions continue to validate the financial commitment that the Town has made in addressing important community emergency services related to fire services and safety after two, back-to-back wildland and urban interface fires in May of 2020 where numerous structures were destroyed, animals and residents evacuated, and homes temporarily abandoned. The Town has received notices from adjacent jurisdictions indicating that failure to address fire service needs in our community could result in reduced support and resources for future major emergency incidents.
The District currently operates five firehouses and serves approximately 200 square miles of diverse terrain near the town of Cave Creek. It is an active member of the Regional Fire Automatic Aid System (System). The System is the second largest single response entity in the United States, second only to the New York City Fire Department. The District's level of excellence and dedication to public safety, along with its familiarity of the region, make it an outstanding partner with Cave Creek. It functions and operates as a separate taxing organization with its own Board of Directors.
Town staff will be holding additional public meetings regarding future funding options and progress towards securing these increased fire, EMT and all-hazard safety services. To RSVP for the upcoming discussions, please contact Communications@cavecreekaz.gov.