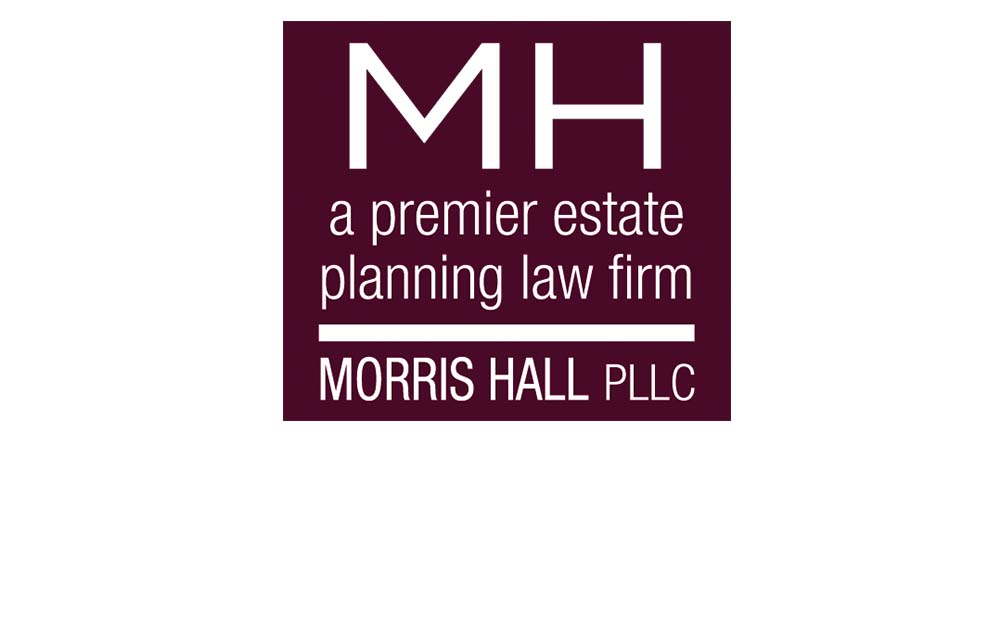 CAREFREE – Lots of questions were raised in late 2020 as a new administration was being prepared to be sworn in in January. What seems to have been revealed is … the tax man cometh. With the recent COVID relief package and a $2 trillion infrastructure plan in the works, it only makes sense to ask how will it be paid for? Worth a wonder. However, no matter where your footing falls on the financial field or where the tax brackets find you, West Hunsaker of Morris Hall, a premier estate planning law firm for 51 years, says there are options to save hard-earned cash.

"You can gift up to $15,000 each year to anyone," he said, "to minimize tax liability." And there have been favorable changes to charitable giving under the CARES Act. Indeed worth exploring.
Attorney-at-law Hunsaker added that estate planning is not just avoiding probate. "It's a way to manage tax exposure and protect families."

While there are likely as many options as there are questions as to what going to happen in the last quarters of 2021, Hunsaker still urges those of all income levels to act now. "It could well be a use it or lose it scenario."
Estate planning sounds scary – and complicated – but in the hands of legal professionals like those at Morris Hall, you can protect your family, your wealth, your sanity! They handle all matters, including asset protection, probate, tax planning, trusts, trust administration and wills.

Morris Hall continues to offer clients choices when in comes to meeting – in office at 7208 E Cave Creek Rd, by phone or on Zoom. Give them a call at 480-455-3693 for appointments or visit morristrust.com for details.