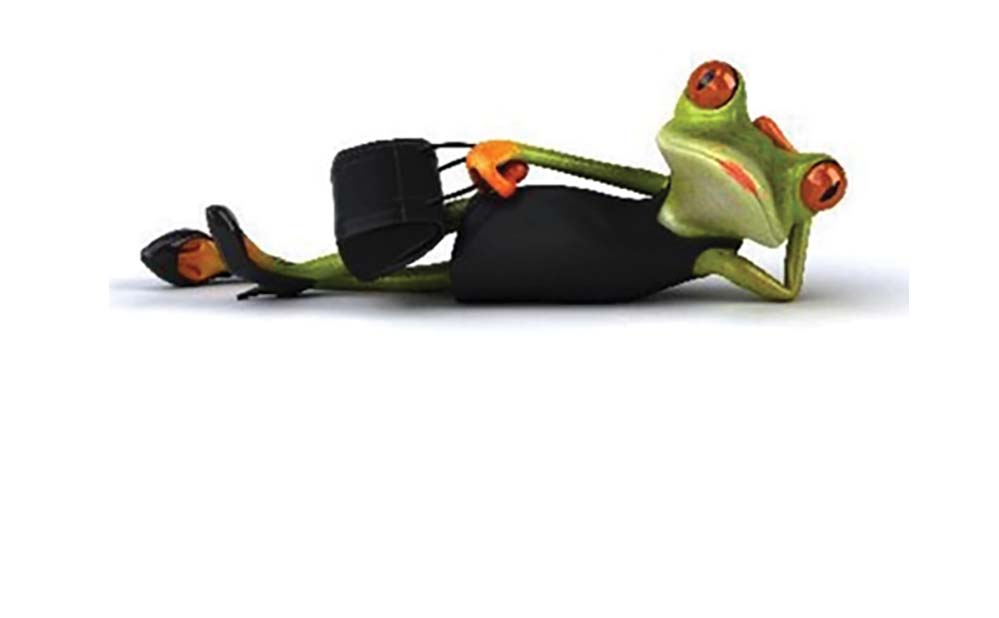 Purse-Impressions, a Cave Creek nonprofit, celebrated the grand opening of its Charity Boutique and new corporate office at 7171 E. Cave Creek Rd., Unit Q. All proceeds raised through the Purse-Impressions Charity Boutique will benefit the nonprofit's mission to support recovering addicts.

Purse-Impressions is on a mission to provide graduates from substance abuse recovery programs with a purse or backpack to not only celebrate their accomplishment but allow them to move forward with a sense of dignity. To date, they have donated over 1200 purses and backpacks in Arizona, Colorado, Florida and Canada.

"Having outgrown the space at my house and needing a place big enough to prepare our 'fresh start' bags for donating, we chose Mariachi Plaza as our new home! Not only did this space become our headquarters, it allowed us to expand and bring the boutique to life," said Patricia Brusha, founder of Purse-Impressions.

In Arizona, Purse-Impressions partners with Crossroads, the largest residential substance abuse treatment center in the state. Crossroads has seven campuses across Maricopa County and serves over 400 men and women in recovery.
"Many addicts come into substance abuse treatment programs with little or no belongings so receiving a gift like this as they set out to face the world is incredibly meaningful and empowering," said Donna Alexander, Community Outreach Director at Crossroads. "We are grateful for this partnership and thrilled to see Purse-Impressions thrive and continue to expand!"

Crossroads is an Arizona Department of Health Services licensed residential and outpatient substance abuse treatment program. The organization has 60 years of proven expertise in serving addicted men and women. Those interested in more information about Crossroads can visit www.thecrossroadsinc.org.

"I founded Purse-Impressions to transform the tragedy and heartbreak of losing my daughter Courtney to addiction into inspiration and compassion for others who are overcoming addiction in their own lives," said Brusha. "This organization was her dream, and I am carrying it forward and expanding its reach."

To support Purse-Impressions, the community can donate purses, backpacks, personal care items or make a monetary contribution. For more information, visit www.purse-impressions.com or contact patricia@purse-impressions.com.