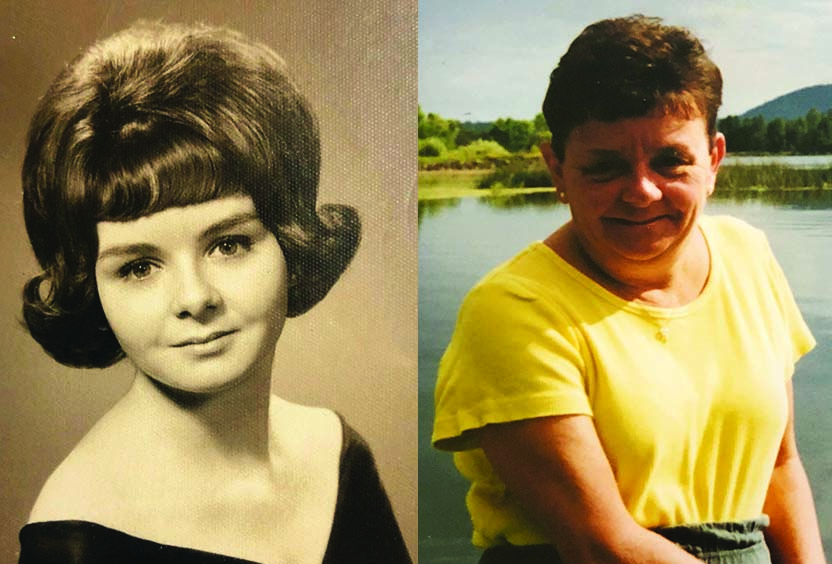 Carol Ann Verhulst, 75, wife of the late William Verhulst, resident of Farmington, New Mexico passed away Tuesday, January 28, 2020. She was the daughter of the late Joseph and Lucy Fedor.

A graduate of the Immaculate Conception High School and the Mandl School for Medical Assistants she pursued her passion for health care in a variety of laboratory and health services support positions before retiring.

A long-time resident of Cave Creek, Arizona, she was active in the community supporting the Mother's Club programs for the children and families of Cave Creek. Carol was a loving daughter, wife, mother, and grandmother who was fiercely devoted to her family. She will be remembered by many as a warm, loving and giving lady that also had a Jersey girl toughness just under the surface.

She is survived by her sons, Daren (Mariafe) and Devin (Amy), grandchildren Alexander, Marisa, and Kinzley, cousins, nephews and nieces, great nephews, great nieces and loyal dog Lucky.

At her request, there were no public services. In lieu of flowers, donations may be made in her name to the American Society for the Prevention of Cruelty to Animals (ASPCA).