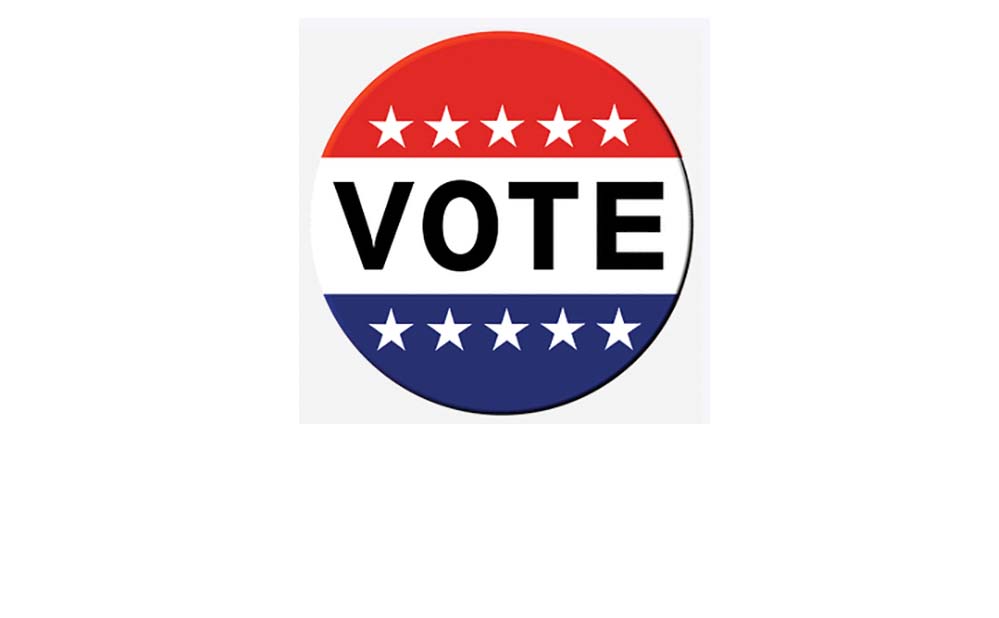 If you have your ballot:
Fill it out and mail it in now, or
Drop it off in the Ballot Box at the Carefree Town Offices or Cave Creek Town Hall.
Drop off your ballot or vote in person at an official voting location. These voting locations are open week-days, evenings and weekends July 22 – August 4. All locations will implement heightened safety and cleaning measures. Find a location and time that's convenient for you. www.Locations.Maricopa.Vote
If you are currently a registered voter and do not have your ballot, you can still vote via either of these options; Note: The law does not allow official election materials, such as ballots, to be forwarded by the Post Office.
Request a Ballot be sent to you by mail at your permanent address on file, or to a temporary address, by requesting one not later than 5 pm on July 24. Call the County Election Bureau at (602) 506-1511 or visit them online at www.Request.Maricopa.Vote
If you have a disability, you may request a braille or large print ballot in the mail by calling (602) 506-1511. If you need assistance due to a confining illness or disability and are unable to vote at a location, you may request the Special Election Board to assist you to vote in a location that's convenient to you. Make your request by July 24. Call (602) 506-1511 or email SpecialAssistance@risc.maricopa.gov