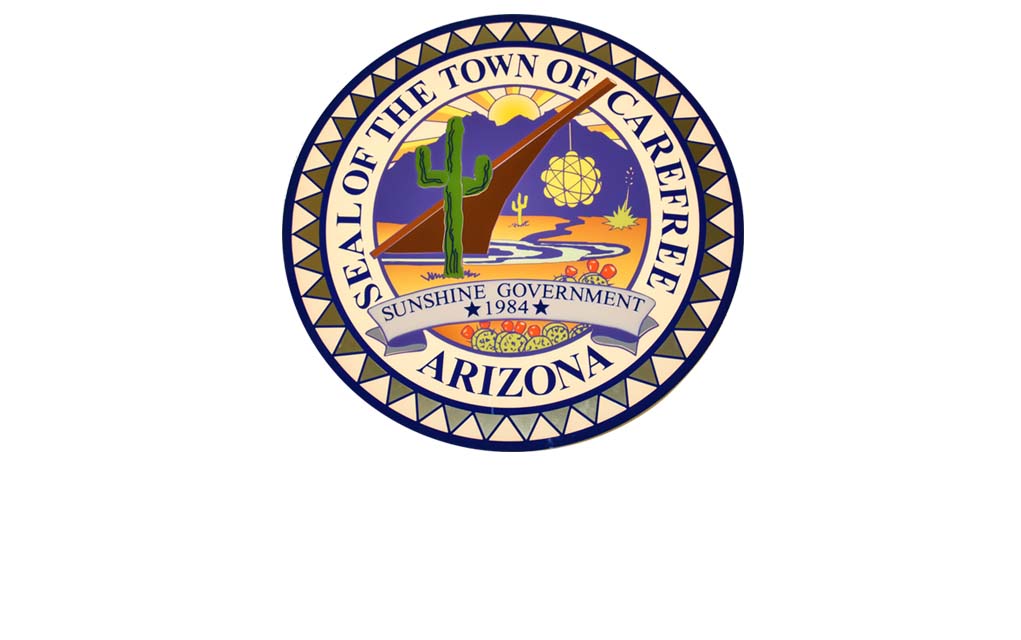 The Desert Foothills is seen by many as a tinderbox! As you are aware, there have been several serious wildfires, the most recent out by the 17 and Carefree Highway. To be safe, we all must remain alert and be prepared in the event we are asked to evacuate our homes.
In past communications we have discussed an important action we can take to protect our physical property: Create a brush-free perimeter around our homes. Today we want to share some suggestions on what to take with you in the event you are asked to evacuate your home. All items may not apply to your situation; please pick and pack what is appropriate to you! The information we are providing is adapted from a document by Carefree resident Phil Corso.
It is suggested that you pack a "Go Bag" and a "Doc Box":
"Go Bag": Your Go Bag is your container for items you are removing from your home in an evacuation. These items are intended to support you until you are able to return to your home. This "Go Bag" can be a suitcase, duffle bag, or whatever will hold your items. We have also included a "Pet Go Bag."
"Doc Box": The Doc Box is a container that includes your important documents and valuables.
"Go Bag":
2 complete changes of clothing
Jacket, sweater, or sweatshirt
Personal toiletries
Medicines
First aid kit
Swiss army knife
Comfortable shoes
Flashlight with batteries
Glasses/contact lenses with lens cleaner
Note pad with writing utensil
Zip lock bags
Tissues/hand wipes
Straps/rope
Matches/lighter
Eating utensils
"Pet Go Bag":
Dry food
Pet Medications
Water dish
Leash, collar, toys
Pet records
Pet carrier positioned for immediate access
"Doc Box":
Valuables
Smart phone and charger
Laptop computer and charger
Important documents: passport, social security card, insurance card, deed, driver's license, living wills, etc.
Debit and credit cards
Cash
checkbook
Besides the preparations shared above, be sure to develop a family evacuation communication plan where you determine how you will stay in contact with family members in the event of an evacuation.
Finally, make arrangements in advance with friends or family as to where you can stay until it is safe to return to your home. If you are unable to stay with friends or family, community shelter locations are available but depend on the location of the wildfire. Be sure to register for the County Emergency Notification Program so you can learn about available shelters.
–Carefree Council Members Michael Krane and Steven Hatcher