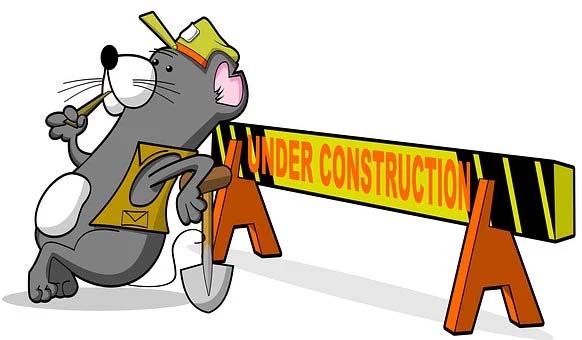 CAVE CREEK – The Cave Creek Utilities Department will be conducting an emergency repair on an 8-inch sewer main line located in the southbound lanes of Cave Creek Road just south of Stagecoach Pass.
In order to safely complete the work, the Town will need to divert traffic around the work zone and restrict traffic from May 13, through May 18. Starting Wednesday, May 13 northbound traffic on Cave Creek Road will be restricted to one lane at Sentinel Rock/Canyon Ridge Drive. Southbound traffic will be diverted around the center median at Stagecoach Pass.
These restrictions will create a safe working area for repair crews. Please avoid the area if possible over the next week or plan accordingly if you need to travel in the area.