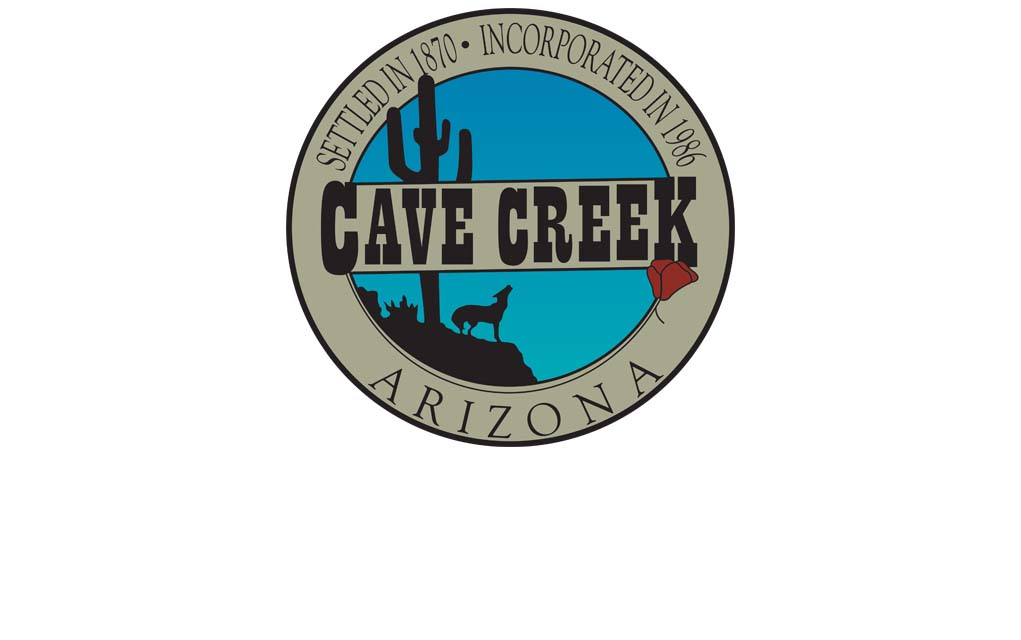 CAVE CREEK – The Cave Creek Town Council made its first step in attempting to expand the Spur Cross Ranch Conservation Area at its meeting on April 20, 2020.

The Town Council unanimously agreed to enter into an Intergovernmental Agreement (IGA) with Maricopa County that would allow both entities to split the cost of property appraisals for parcels located contiguous to the Spur Cross Conservation Area (SCRCA).
The Maricopa County Board of Supervisors will still need to approve the IGA before the costs of the appraisals can be shared, but the
Town could still proceed with appraisals if the Maricopa Board chooses not to approve the IGA.
If the Board approves the IGA then it will pay up to 50 percent of the appraisal costs. However, appraisals do not guarantee that the Town will allocate funds to purchase any parcels.

The approximate acreage that will be appraised is 94 acres split between 12 parcels, which includes the Harmony Hollow Ranch. The Desert Foothills Land Trust (DFLT) has been a proactive partner with the Town, providing the Request for Proposal (RFP) of the appraisal and utilizing contacts with appropriate appraisers.

The purpose of an RFP is to identify a parcel or parcels of land best suited for the acquisition of open space and conservation. Although DFLT had an appraisal done on the Harmony Hollow property last year, the listed price was much higher than appraised, which prohibited DFLT from moving forward in its attempt to purchase the land.

"The Town and its land conservation partners continue to monitor the availability of land where the acquisition would produce the most value to the public in terms of preservation. Having these parcels appraised is a necessary first step to begin to examine which lands provide the most 'bang for the buck'," said Cave Creek Planning Director Luke Kautzman.
The Maricopa County Board of Supervisors has added this item to its May 19 agenda.