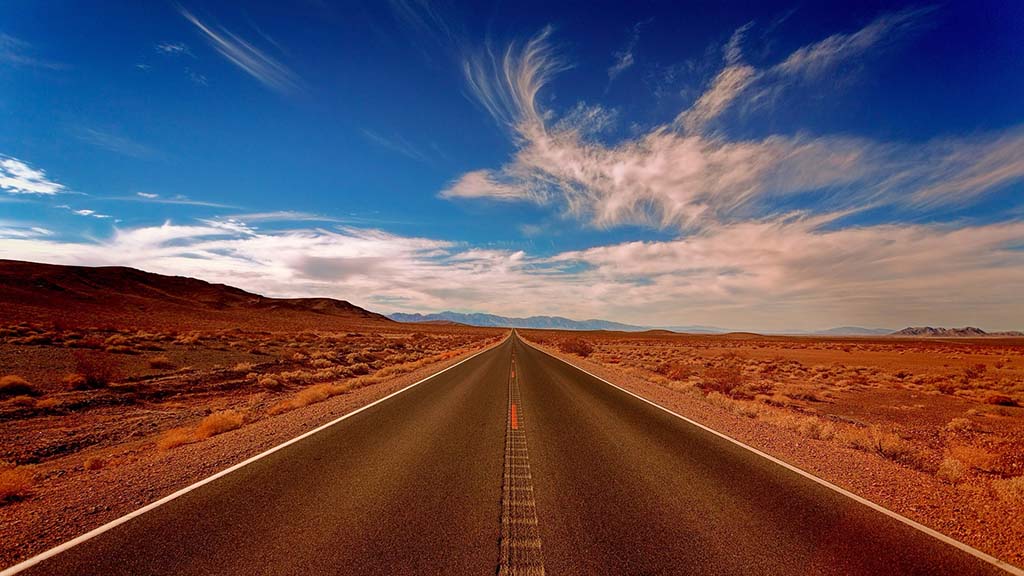 Gemologists are heralding the discovery of a mystery stone in Arizona, the first discovery of this kind in the United States in 40 years.
Analysts at the Gemological Institute of America (GIA), the world-recognized authority on gemstones and their authenticity, have released a report that says the stone does not fit into any previously known categories of gemstones.
The last discovery of a new gemstone in the United States was in 1980 when Helenite was found on Mount St. Helens in Washington.
The new stone was discovered by Scottsdale, Ariz., resident John Hornewer who worked with his brother, Steve, to mine it. Hornewer has leased abandoned mines on state and federal land for more than 10 years, mainly as a hobby and to satisfy his passion for exploring the Sonoran Desert. He says he has made countless weekend trips to these mines with his brother and friends, extracting and bringing home samples of rocks and minerals.
"It never occurred to me that we would make a find like this," he says.
The history of the mine where the mystery stone was discovered is unknown. Hornewer found the mine when he was on a hiking expedition and learned that its location was not recorded on state or federal maps. He made arrangements to lease the mine from the government, and the two brothers began digging.
"It is likely that the first miners at this location were looking for gold," he says. "There are veins of gold in the rock, but there are also platinum, silver, copper, palladium, cobalt, zirconium, and yttrium."
The early miners probably crushed the stone and extracted the gold from it. Hornewer's assumption is that there was not enough gold to make the laborious crushing worthwhile, and the mine was abandoned. "During the Gold Rush days, miners were not looking for new gemstones. They were on a mission to find gold and get rich quick," he says.
Because of its extreme hardness, extraction of the stone has been very challenging, Hornewer says. The use of explosives would fracture the stone, he explains, so only small electric and mechanical tools can be used. "It has taken eight years of intensive work to bring this new gemstone to the surface," he says.
The Hornewer brothers have named the new gemstone Sonoranite, and they will be exhibiting it at the Tucson Gem, Mineral & Fossil Showcase Jan. 30 – Feb. 16 in Tucson, Ariz. The Sonoranite exhibit will be located at the 22nd Street Mineral, Fossil, Gem & Jewelry Show, 600 W. 22nd Street, in the Showcase Tent, Space 15.
"I invite gemologists and lovers of fine gemstones to stop by and see this stone," Hornewer says. "I believe they will be impressed by its rare beauty."
For more information about Sonoranite, visit www.sonoranite.com or contact John Hornewer at info@Sonoranite or 602-616-9198.