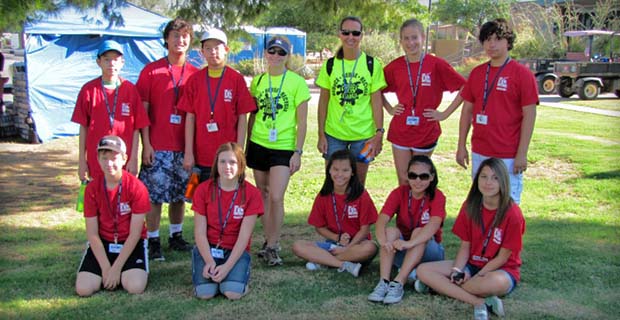 Summer 2020 Enrollment Applications Opening for Youth Corps Program
The city of Scottsdale's Youth Corps program will provide teens with incredible volunteer experiences this summer and the 2020-2021 school year. Youth Corps applications will be available starting Jan. 29 and will close on March 18; returning Youth Corps volunteers must re-apply and interview for the position. Applicants must bring two letters of recommendation (non-relatives) to the interview panel.
For more information, please call 480-312-2650 or visit ScottsdaleAZ.gov and search 'Youth Corps.'
Adult Sports is Now Offering Company Wellness Leagues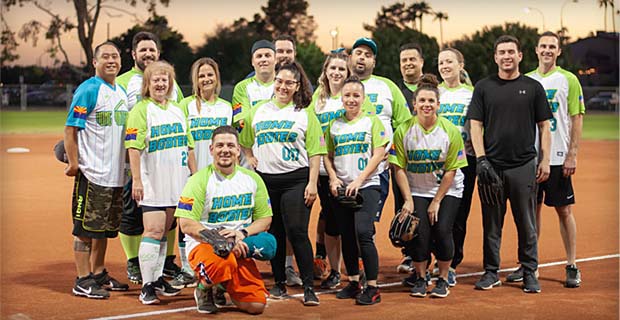 Scottsdale Adult Sports strives to provide fun and accessible team sport opportunities to employees of local businesses to encourage exercise, team building and fun. As the Wellness Leagues will focus on participation and fun over competition, rules will be simplified to encourage all experience levels to play, games will not be officiated and scores will not be recorded. A variety of locations and sports are available during the week.
For more information, please call 480-312-0227 or visit ScottsdaleAZ.gov and search 'Wellness Leagues.' Registration for Spring Wellness Leagues opens Feb. 3, with play beginning the week of March 16.