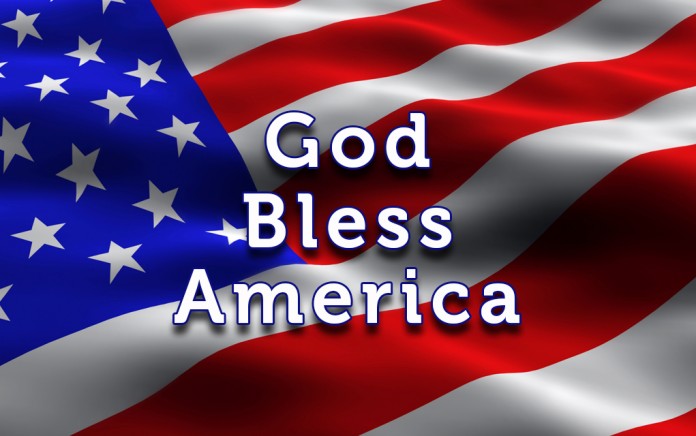 Naughty or nice?
The authorities at Lithuania's Vilnius International Airport had a bright idea for its Christmas display this year: they adorned its Christmas Tree with all manner of banned items confiscated from passengers at check-in during the past year. The Association of Mature American Citizens [AMAC] reports that instead of traditional ornaments the tree was festooned with such dangerous items as scissors, knives and box cutters seized from travelers who disregarded baggage requirements.
Ugly Christmas Sweaters
The ugly Christmas sweater craze has come a long way since it got started just a few decades ago. The most recent iteration of the trend involves farm animals, according to the Association of Mature American Citizens [AMAC]. At least one dairy farm in the Channel Islands ushered in the holiday season by outfitting their cows with custom made sweaters, appropriate for even the most fashionable Ugly Sweater Party this year. Becky Houze, whose farm is located on the island of Jersey, says "it took a while to cow-ordinate the right design, but we think we've landed on a look worthy of the cream of the crop. With just days to go until Santa comes to town, we've definitely got the Christmas feeling."
The Christmas Spirit
Some people go overboard when it comes to holiday decorations. Take the driver who was pulled over by a Washington State Trooper who spotted his overly decorated SUV traveling down a local highway. He pulled the car over and gave the driver a stern warning that Christmas lights and ornaments might just be a hazard. The patrol's public information officer tweeted photos of the car, a tweet that was not so well received by the majority of recipients. As one recipient put it in response to the posting: "Nice use of resources. I'd say let the lights go and actually pull over people who are breaking dangerous traffic laws." Another compared the trooper to the Grinch.