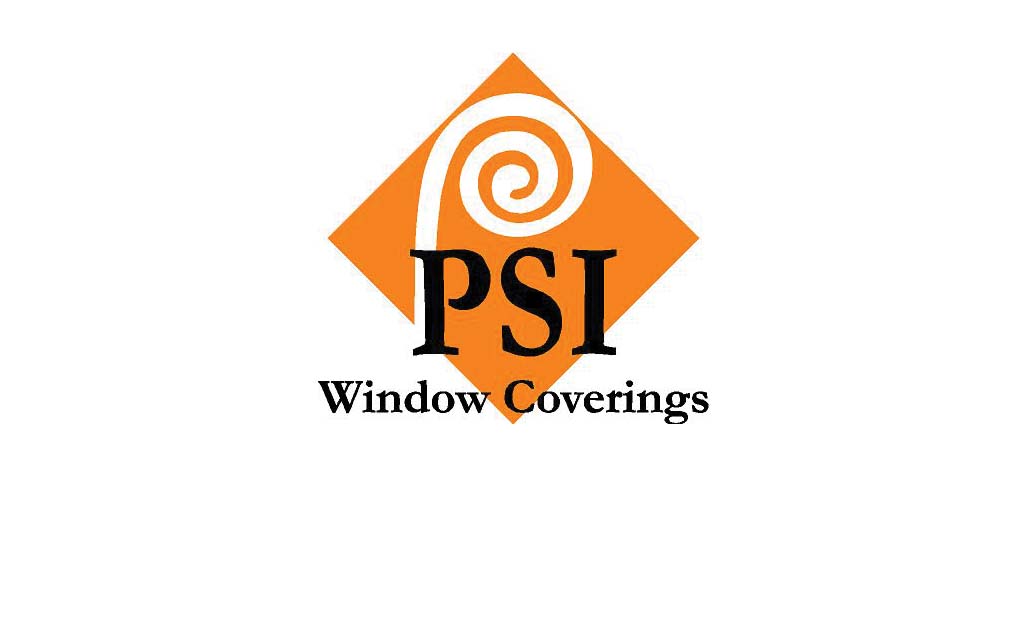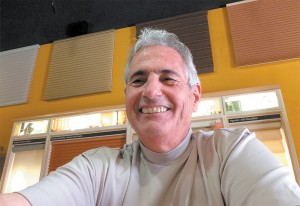 SCOTTSDALE – PSI Window Coverings, the leading Hunter Douglas dealer in north Scottsdale, has celebrated its 30-year anniversary! "We are mighty proud of it," owner Phil Igneri commented. "We have gone through many ups and down, but we have survived. Survival due to my co-workers, whom I consider family. Well, it's time for a new adventure. 'The girls,' Holly and Elaine, are all grown up and are leaders in their field of design. 'The boys,' however, have surpassed the greatest of expectations. Gregory the 'master installer' can fix, install any Hunter Douglas blind or shade. Steve, my construction guru, will take on any project involving motorization. My shutter specialist, Ray, was an apprentice at 17 years of age; he now has a daughter in college! How's that for a group of young men?!"
If you'd like to work with the amazing PSI Window team, know that if you order by Thanksgiving, you're very likely to have blinds/shades by Christmas! (Shutters may have to wait until the new year.) Remember, if you want to make small updates to your home (or biz), refreshed window coverings can give your place a brand-new look! See options at www.psiwindowcoverings.com.
As for Phil, he's embarking on a brand-new venture. After a month in Italy, with the Venturini family, "the days of his youth in Brooklyn became overwhelming." He explained, "We needed to bring a little piece of Italy to Arizona, particularly Carefree."
So, if you want pizza (or pinsa, invented BEFORE pizza) or pasta or a host of other delicious Italian dishes, look no farther than Pizzicata, USA, an Italian Ristorante and Pizzeria, in Carefree's historic Spanish Village!
"Adventurous Phil" said Pizzicata serves a different (and healthier) style of pizza, "pinsa Romana." Homemade sauces over various pastas have been big hits as well. "Looking for a taste of Italy? Come see us at 7212 E Ho Rd.," Igneri and Federico Venturini invited.
PSI Window Coverings is located at 7255 E. Adobe Dr. Call 480-443-0203 for details.