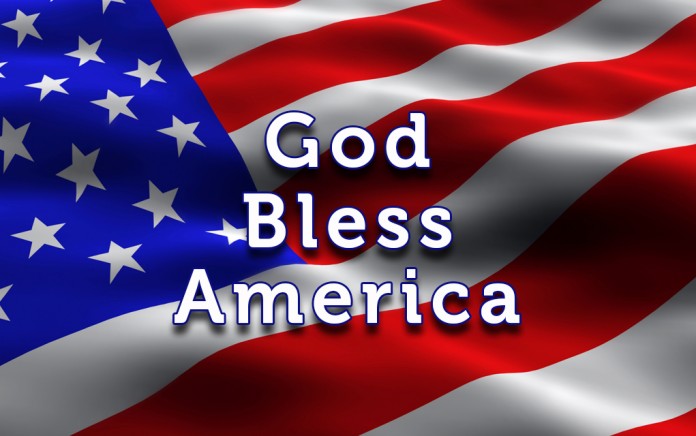 A spooky treat
It has long been a seasonal tradition for homeowners to light up their houses for the Thanksgiving, Hanukah and Christmas holidays. In recent years, however, we've seen more and more homeowners extending the season as early as Halloween, notes the Association of Mature American Citizens [AMAC]. For an outstanding example of how ghoulishly delightful All Hallow's Eve decorations can be you'll have to travel to the home of Tom BetGeorge in Tracy, CA. BetGeorge is a lighting designer and his Halloween decorations are spectacular as well as enticingly spooky, attracting crowds of visitors seeking to get in the mood. Meanwhile, a particularly artful video of his creation that is posted on YouTube, has been attracting tens of thousands of viewers. Check it out for yourself by visiting the Web site www.youtube.com/watch?v=uANjW0bEhIc.
It's not just a pumpkin
The celebration of Halloween can become an obsession for some people. Take Justin Ownby, a farmer in Cleveland, TN. The Association of Mature American Citizens [AMAC] reports that Justin has been trying to grow bigger and bigger pumpkins for years and this year, instead of planting lots of pumpkin seeds, he focused on growing one bigger and better pumpkin, according to his wife, Christin. And, indeed, he produced a 910-pound pumpkin. But instead of carving it into a giant jack-o-lantern, he decided to turn it into a rowboat, which he used to go sailing on his farm's pond.
How creepy is that
What better way to celebrate the Halloween holiday than by participating in a Creepy Doll Contest like the one organized this year by Minnesota's History Center of Olmsted County? The Association of Mature American Citizens [AMAC] says that some of the contestants can be disconcerting. The museum's curator Dan Nowakowski, for example, says that he finds that the dolls with repurposed human hair can be particularly unsettling. But that is the purpose of the contest: to find the creepiest doll of all.