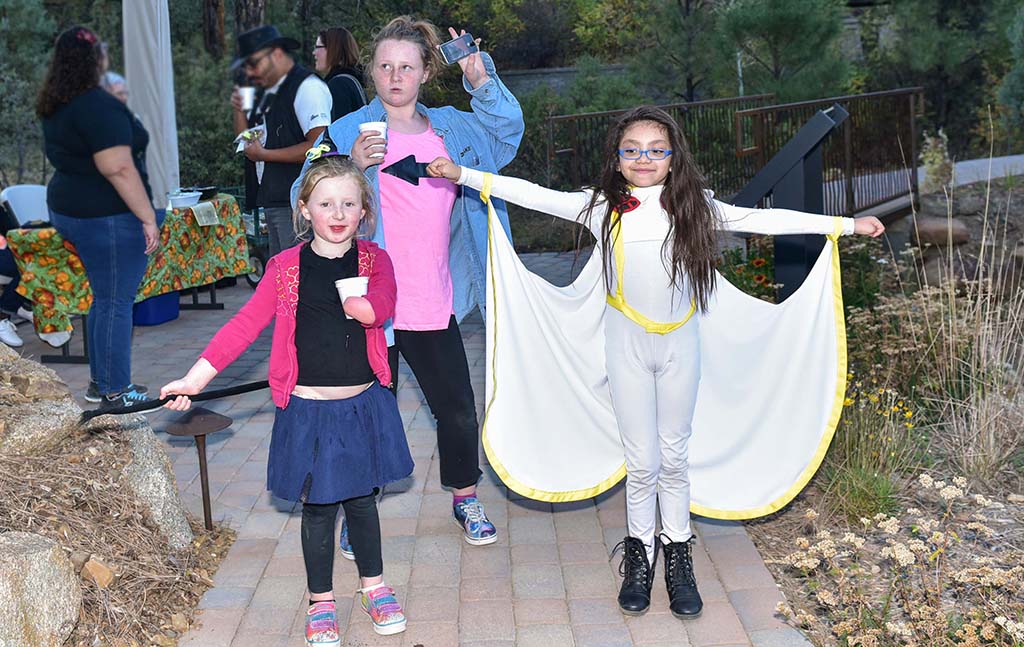 Halloween Happening! Friday, October 25, 5pm-7pm Cost: $6 Adults, $4 Children: Free for Highlands Center Members
Hoot, howl, & growl at this year's Halloween Happening!
Dress up if you dare and hang out with live animals at this year's Halloween Happening! Get your face painted, dissect an owl pellet, and make s'mores by the fire at this family favorite! At this annual nature-themed Halloween celebration, families are invited to explore the natural wonder of the Highlands Center at night in a safe and exciting environment. There is something for everyone at this family festival. Sponsored by Findlay Toyota. Tickets are available at www.highlandscenter.org

13th Annual Highlands Holiday Bazaar   
Saturday, November 2, 10am-3pm.
FREE ADMISSION.
Unique nature-themed gifts from over 20 local artists.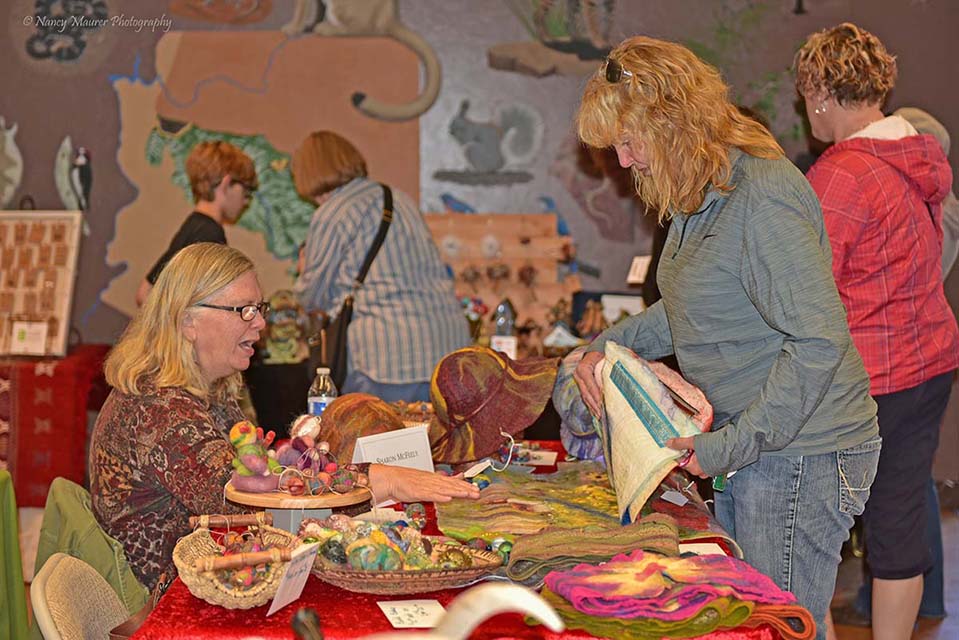 Come celebrate the holidays with us at the 13th Annual Highlands Holiday Bazaar. Some of the area's finest craftspeople have created nature-themed gifts for your holiday shopping. Art on display and for sale includes jewelry, woodworking, ceramics, photography, fiber/textiles, soaps/lotions, and paintings. We will have baked goods, hot cider and coffee, children's play area, and crafts table. Kids will be able to create their own work of art to take home! Vendors will donate a portion of their proceeds to benefit children's educational programs at the Highlands Center.
About the Highlands Center for Natural History
The Highlands Center for Natural History – Formed in 1996, the Highlands Center for Natural History is a non-profit organization developed to foster an appreciation for and knowledge of the natural wonders of the Central Highlands of Arizona. The Highlands Center is a regional hub for lifelong learning, designed to invite discovery of the wonders of nature through on and offsite programs and includes an inviting venue for community events. Supported by contributions from individuals, corporations, foundations and community partners. 
1375 S Walker Road, Prescott AZ
928-776-9550  www.highlandscenter.org