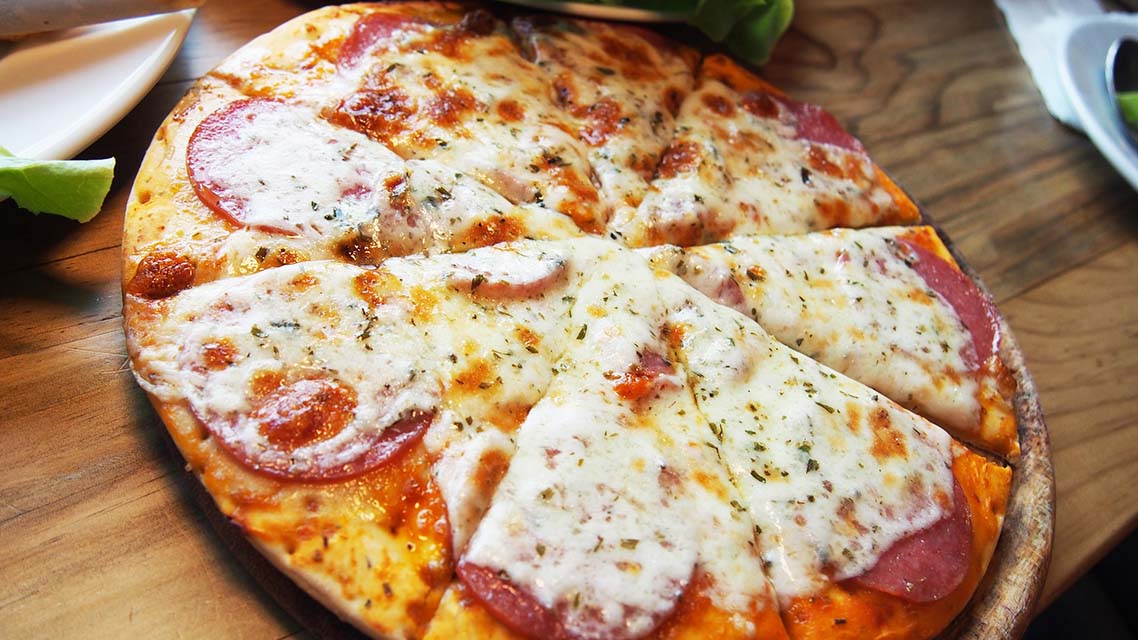 If so, mark your calendar for Wednesday, October 16 & Thursday, October 17, 2019 when Cave Creek offers its signature Taste of Cave Creek event. For 25 years, the town has offered this event as a chance for residents to mingle with neighbors and for everyone to sample the amazing fare offered from local restaurants and bars.
The event is so widely popular that this year's attendance is expected to reach over 8,000 in the two day span. The event is held at Stagecoach Village. Entry tickets are $10 (free for children 12 & under) and food tickets are $3-$5. 
Live Music in the Beer Garden – All Night LONG!
Wednesday night:
Fosterson (gazebo 5 – 9pm)
Lindsey Vogt (beer garden 5 – 9pm)
Thursday night:
Crown Kings (gazebo 5 – 9pm)
Lindsey Vogt ( beer garden 5 – 9pm)
If there is one thing that Cave Creek can't get enough of, it's good food and good times! Marshal Adam Stein will again be heading up the ever so popular Taste of Cave Creek.
"Every year we look forward to this great event," says Marshal Adam Stein, event chairman.
"Honestly, I think my favorite part is seeing all our friends and neighbors coming out and enjoying our awesome local restaurants. We are also looking forward to over 21 breweries participating this year."